On October 22nd, Lindsay McDermott joined Pillar as our Business and Resource Development Manager.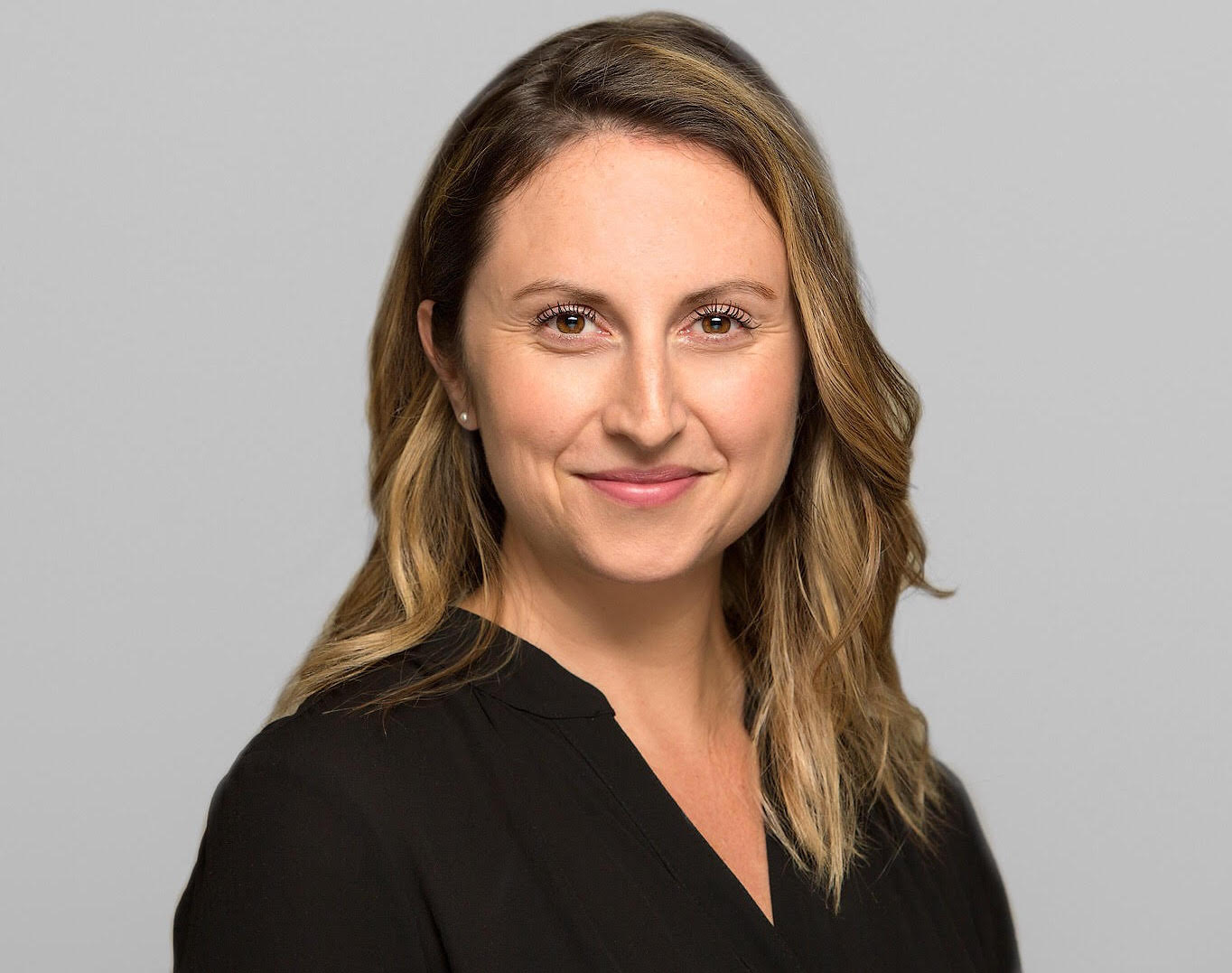 Lindsay is a seasoned community change-maker with more than a decade of experience in strategic resource development, generating significant revenue that furthers social innovation, fulfills charitable missions, and creates lasting community impact. By pairing passion with purpose, Lindsay builds formative partnerships that inspire meaningful results.
We are thrilled to welcome her to the team!