The 2017 ChangeTheWorld Ontario Youth Volunteer Challenge concluded on June 3, 2017. This year 4,415 youth demonstrated remarkable efforts and contributed over 15,000 hours! It was certainly inspiring to see youth making an impact in our community.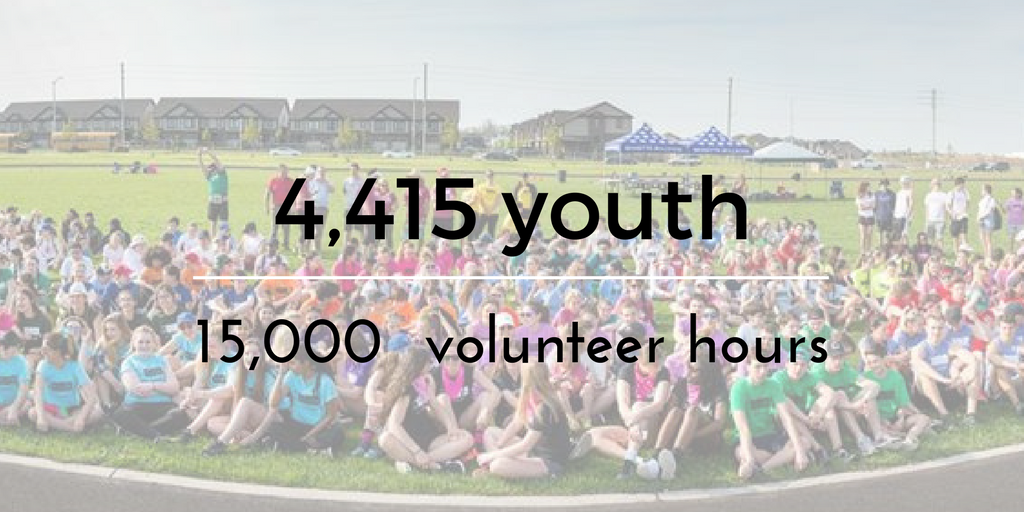 A special thank you to our community partners and organizations who took part in this years campaign.
High five to all of the amazing youth in our community! You rock!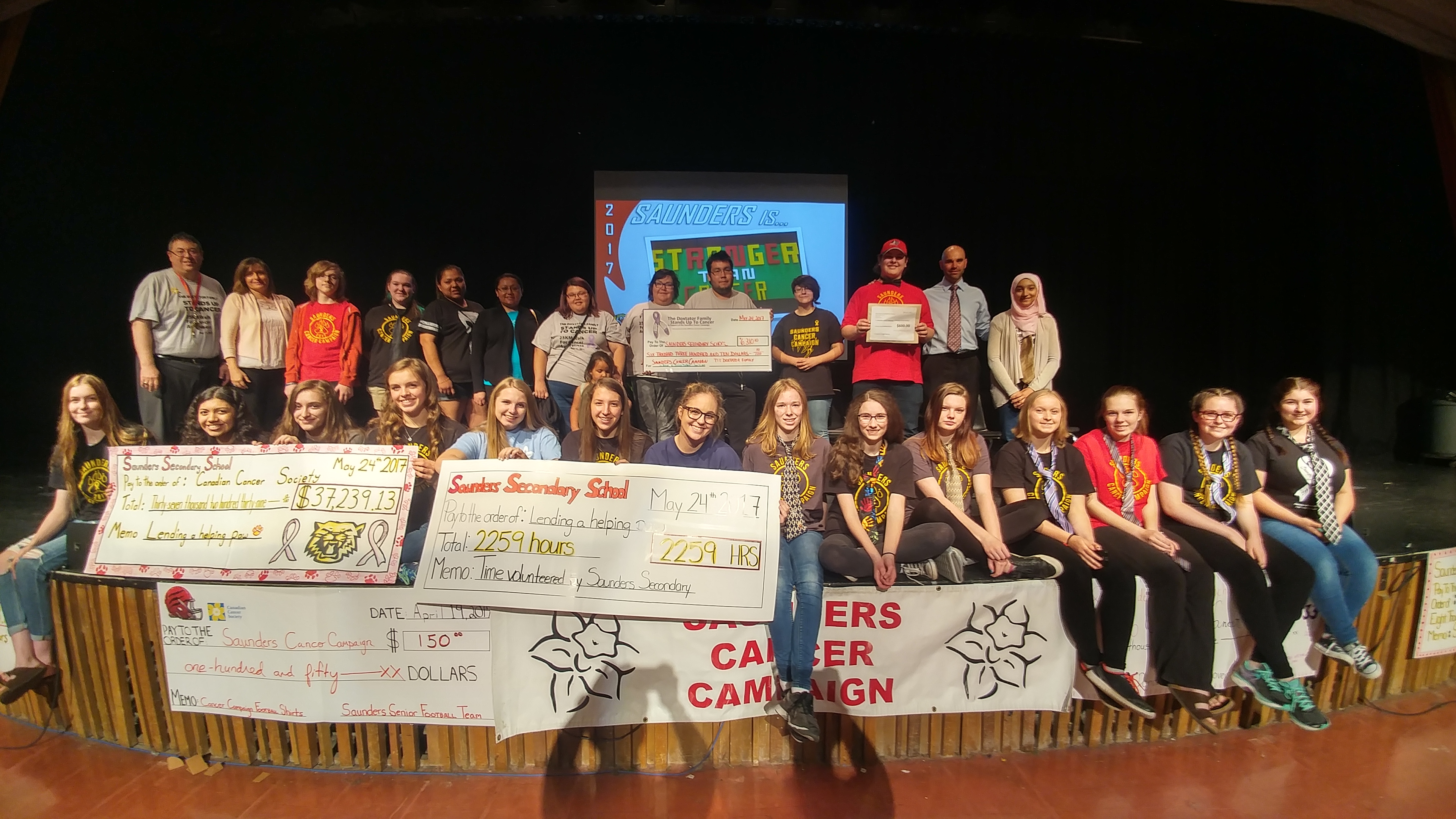 Saunders Secondary School Students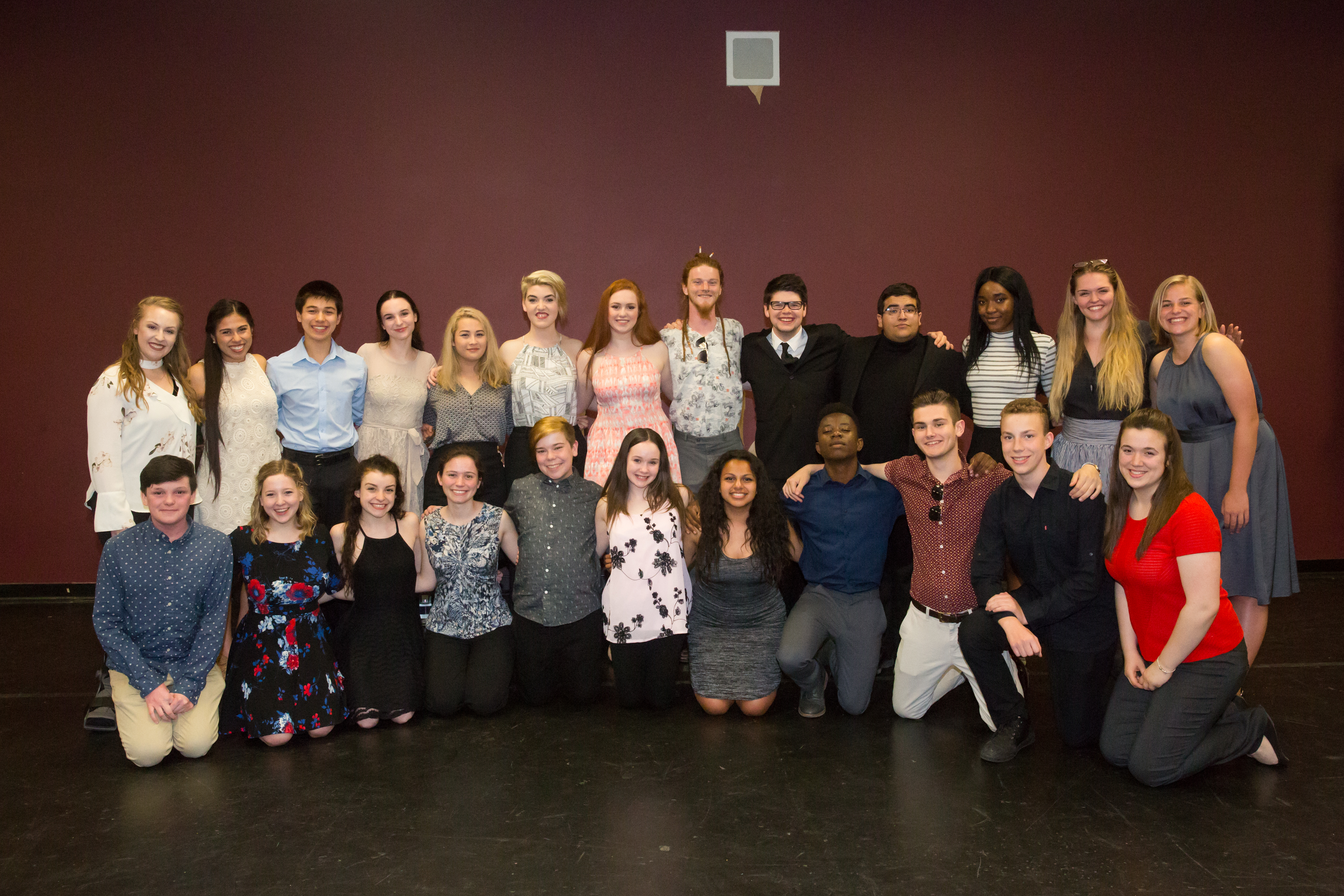 Grand Theatre Volunteers

ONERUN Volunteers 
News Topic:
ChangeTheWorld
Volunteerism