My partner, Jim, and I settled in London just over a year ago and I decided within a few months that I wanted a dog. I wanted to learn about training and go for long, leisurely walks and cuddle on the couch and throw sticks.  Jim was not convinced that my idea of what owning a dog would be like was entirely accurate. So began several months of discussions, pleading eyes, and pictures of happy families with their dogs cut out of magazines and taped to every surface in the house.
Then a few months ago, I was scrolling through the volunteer page on the Pillar Nonprofit Network website and noticed a post from one of our new members, National Service Dogs. They were looking for individuals and families to volunteer as Puppy Raisers. Compared to owning a dog the commitment was relatively short, they would cover food and vet expenses and provide training for me and the puppy. Two weeks later, I was sitting on my living room floor beside a cute little black lab named Jazzie.
Two weeks after that I was sitting on that same floor, tears rolling down my face, sobbing "raising a puppy is hard!" She pulled constantly on walks, she wasn't allowed on the couch and sticks can apparently carry bacteria that's bad for dogs. Raising a puppy isn't exactly what I imagined. Raising a puppy is also one of the most rewarding things I've ever done. 
Jazzie and I have been working together for almost four months now. We go to a weekly puppy class at White Oaks Mall where we practice behaviours like attention, sit, stay, and loose-leash walking. She's smart as a whip and is doing the best she can to be patient with me while I clumsily negotiate everything involved in being a good handler. I feel a tremendous sense of accomplishment anytime she responds to a cue or comes running to me when I call, ears a-flappin'. Jim, Jazzie and I are learning and growing together and, despite it's challenges, it's been an extraordinary experience.
How will I ever give her up? It will be sad, that's for sure. It will also mean that Jim and I perservered. That we gave Jazzie a happy upbringing for 18 months of her life and that now she will be going on to make someone else's life just a little bit easier... I imagine I will find some comfort in that.
Feel free to drop by the Pillar office to say hello to little Jazzie and wish her luck in her career as a service dog. And to all you members out there... get those volunteer opportunities posted! You never know who you'll reach.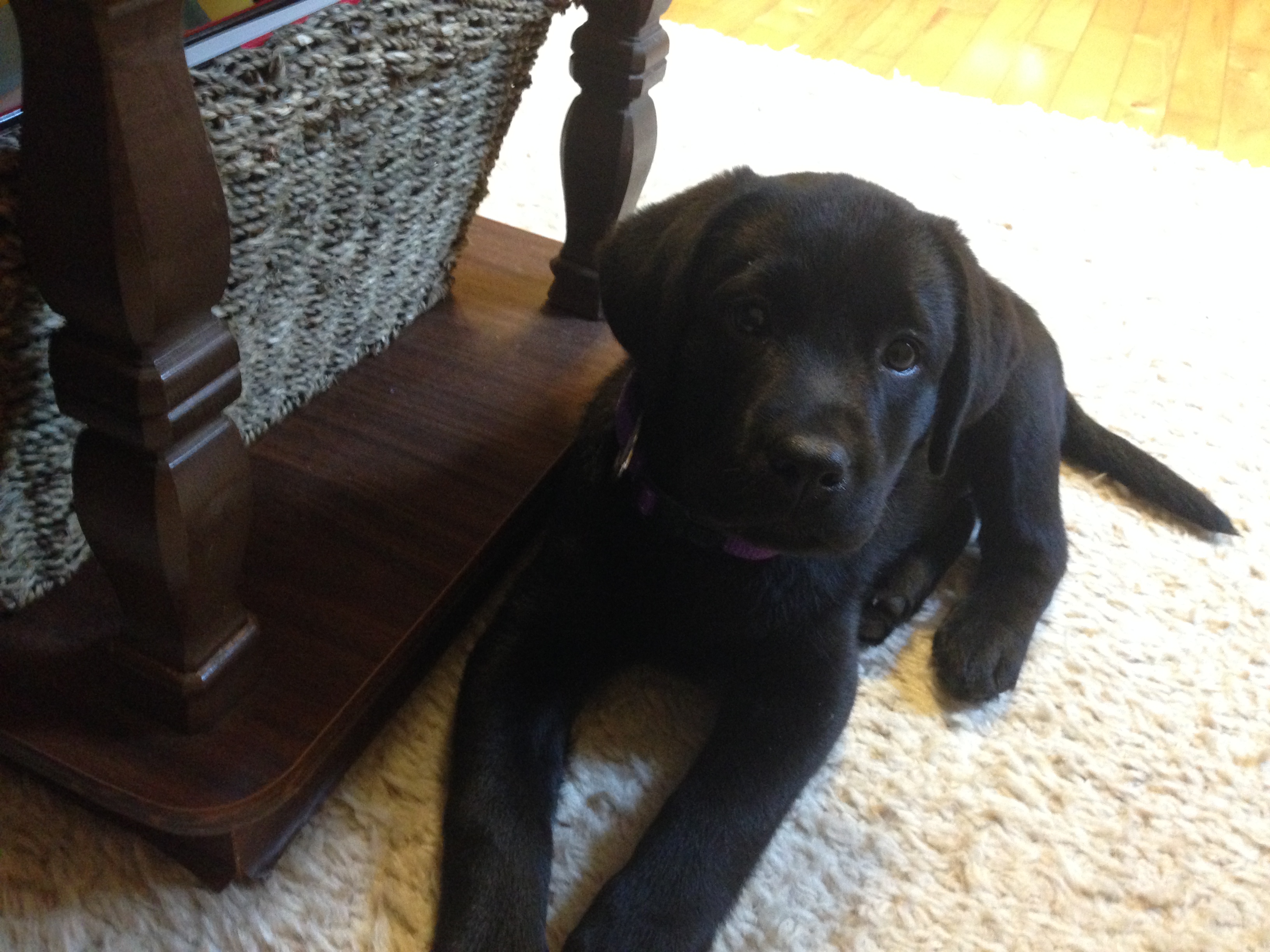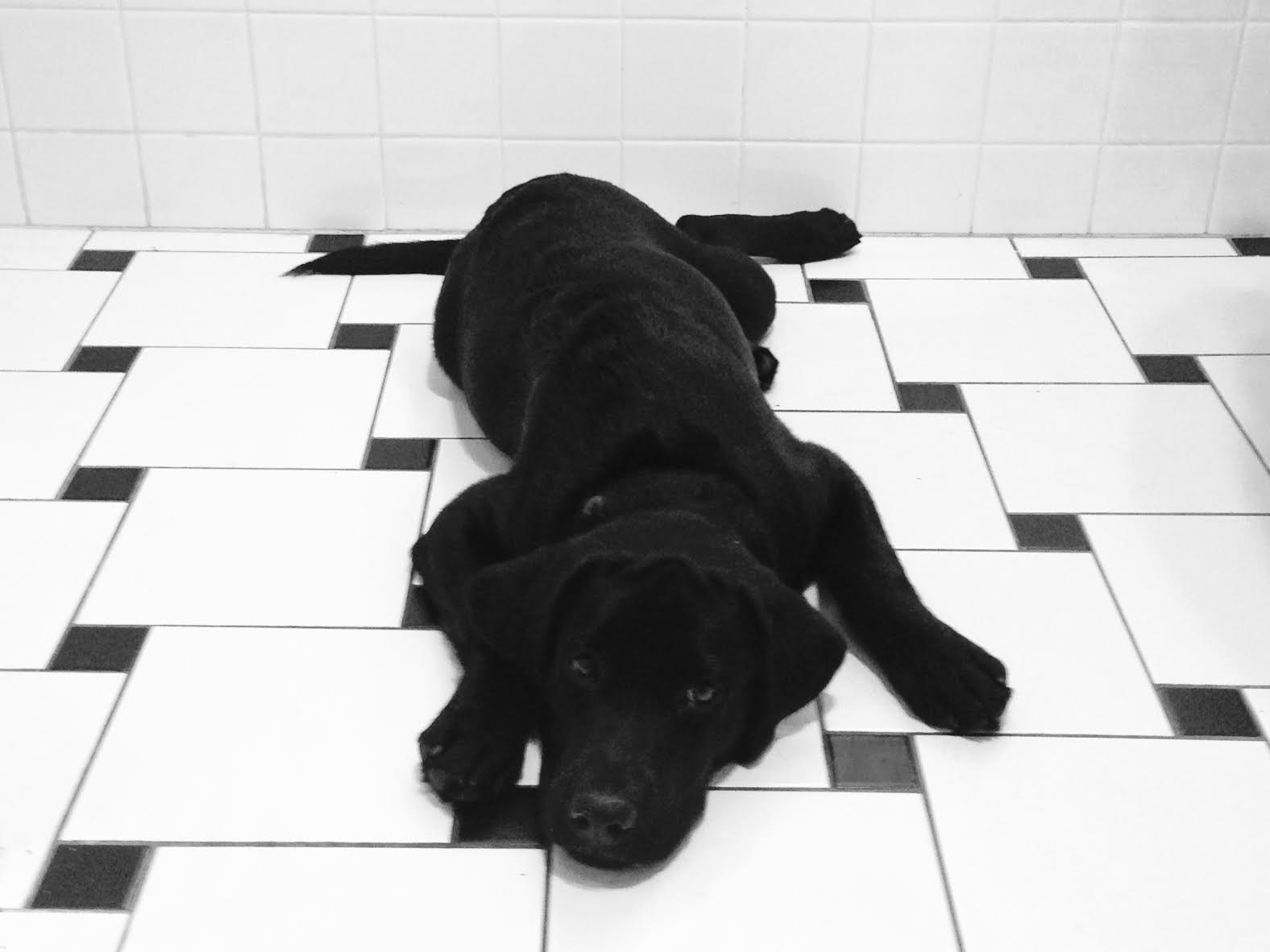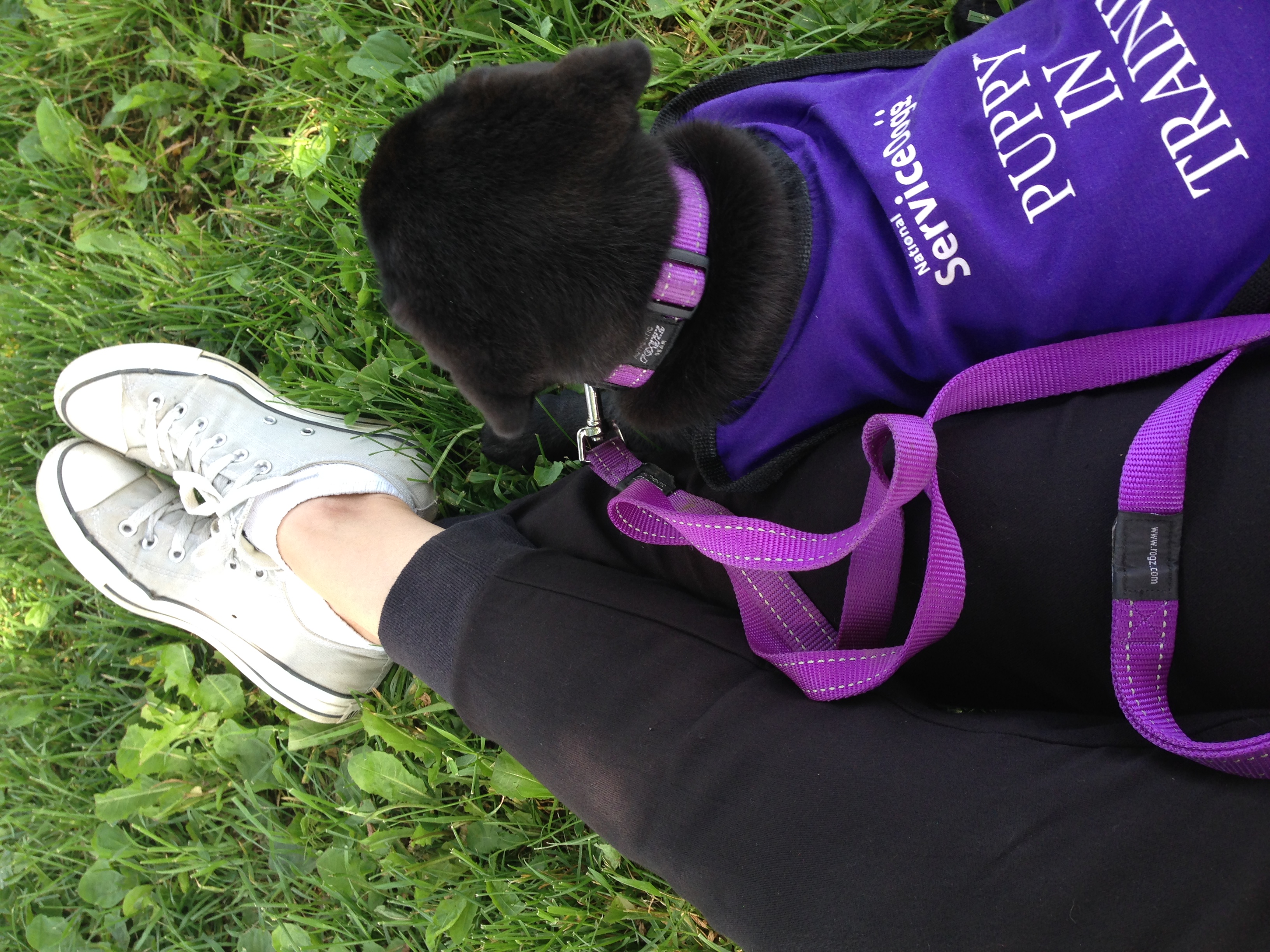 by Carolyn Holdsworth
About Carolyn
Carolyn is the Executive Assistant & Membership Coordinator at Pillar Nonprofit Network. She is often described as the "glue" that keeps everyone informed and connected. Carolyn is a trained opera singer but now saves her high C's for special occasions.