You may not have seen the trail of chairs (check out the Pillar moving parade here), but many downtown Londoners received a show in June as the Pillar Nonprofit Network team rolled our chairs from the 2nd floor in Citi Plaza to 201 King St., our new home at Innovation Works.  For those who have not seen the new space (and I don't know why you haven't stopped by for a tour yet!), you'll find a hustle and bustle workspace surrounded by expertly crafted and handpicked materials that make the space feel vast but welcoming. You won't find many, if any, solid walls in this space, allowing for everyone to see and speak to each other and creating a collaborative, inviting feel. There are enough chairs or couches for all to take a seat, and the beautiful kitchen beckons to have food brought into it. If you're lucky, you might find yourself in the space on one of the Salad Club days, where all the co-tenants come together to eat healthily and connect with one another.
Now that we have been a part of Innovation Works for almost a month, you would think the space would settle into a bland routine, but Innovation Works is anything but bland or routine! With new people taking tours and coming in to use the space daily, there is never a dull moment. Even as I write this, a new co-tenant is signing a lease and the rest of the 2nd floor at 201 King St. is cheering excitedly as we welcome another new friend and collaborator. As we drum up excitement before beginning construction on floors 1 and 3 this September, everyone is excitedly waiting to see how those floors will also be transformed into a beautiful, open space filled with talented, energetic people looking to make a difference in the community.  I know all the folks on the second floor share the same sentiment, and are excited to see what the future holds for us and for all those in our new home sweet home. 
Sarah Lehman is completing her internship with Pillar Nonprofit Network as part of her studies in the Not-for-Profit Management program at Western Continuing Studies.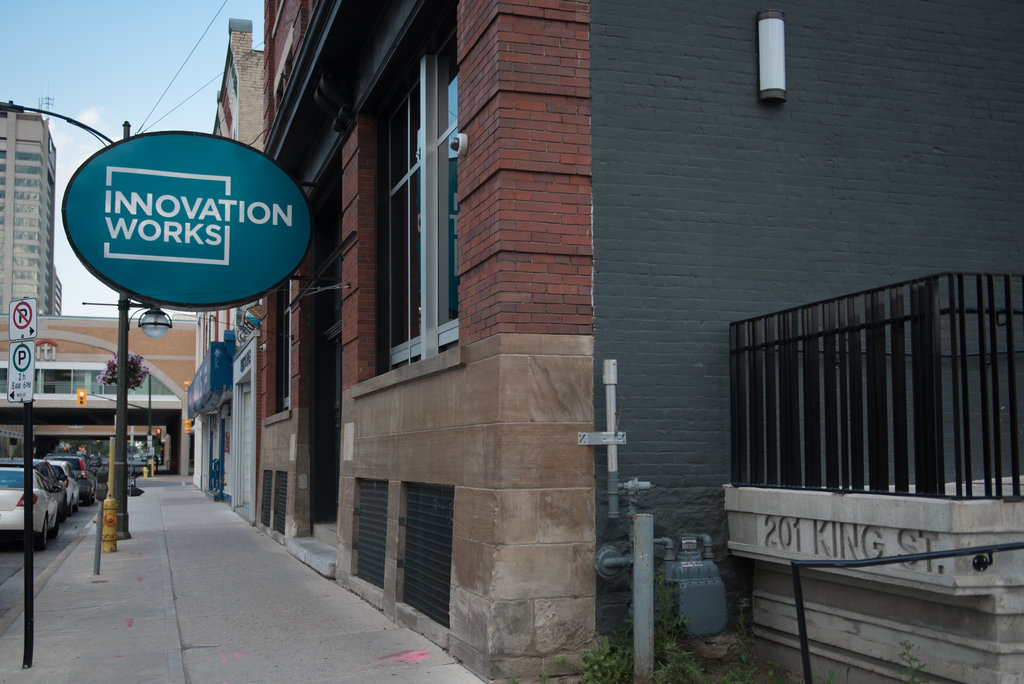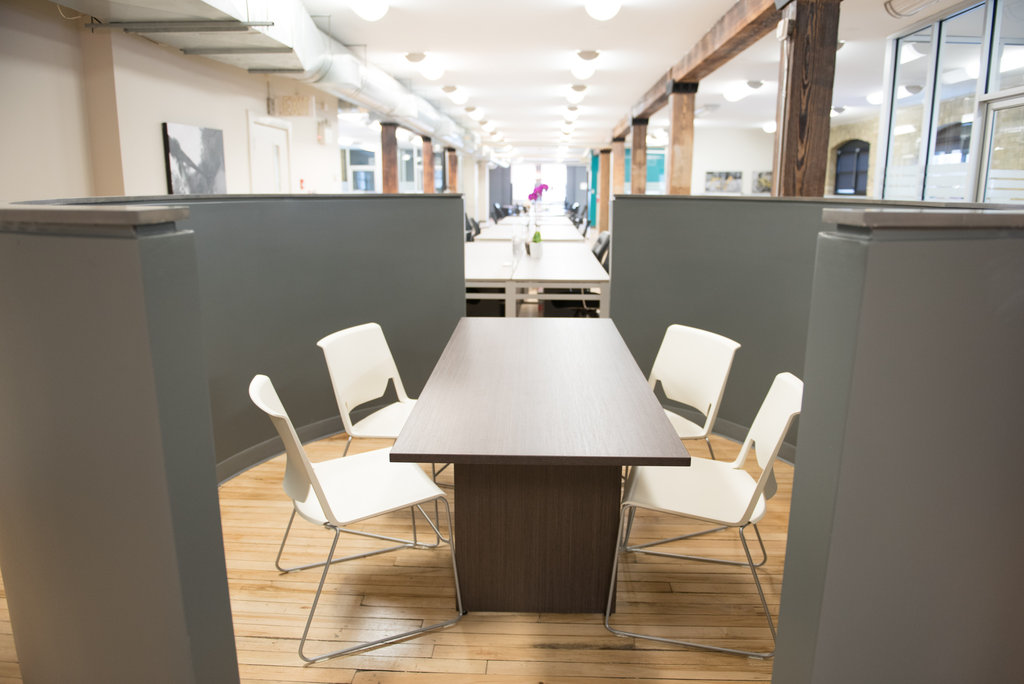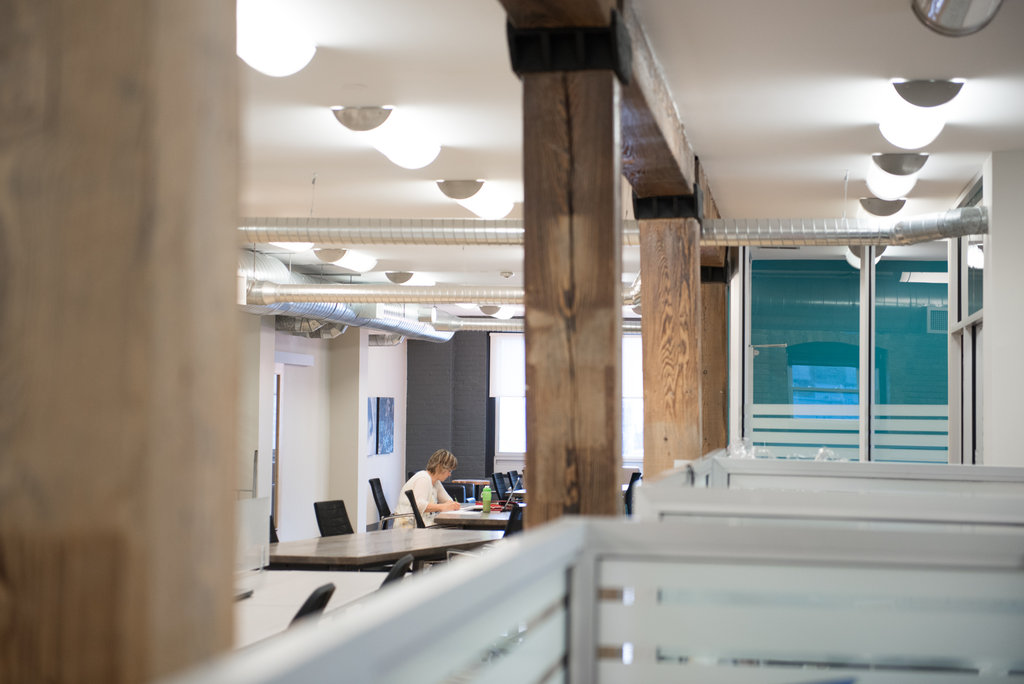 Thank you Sylvia Mioduszewska for the photographs: FIVE|ONE|NINE PHOTOGRAPHY