The Pillar Nonprofit Network team is excited to welcome five new team members into the fold this October!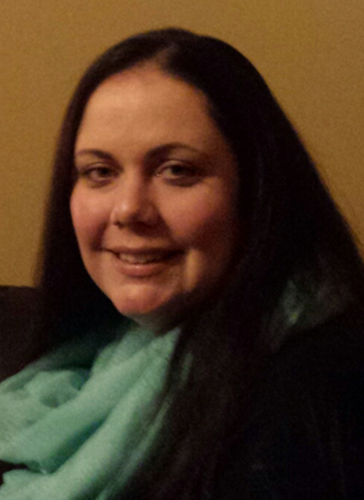 We welcome Sarah Beyea to the role of Project Manager. Sarah has a passion for helping organizations improve and communicate their social, environmental, and economic impact. With over eleven years of experience in project management and program implementation, she is a firm believer that the best change happens through collaboration and knowledge sharing. Sarah has worked on projects in multiple sectors, including nonprofit, utilities, education, manufacturing, financial services and retail.
Fun fact: Sarah can recite the alphabet backwards!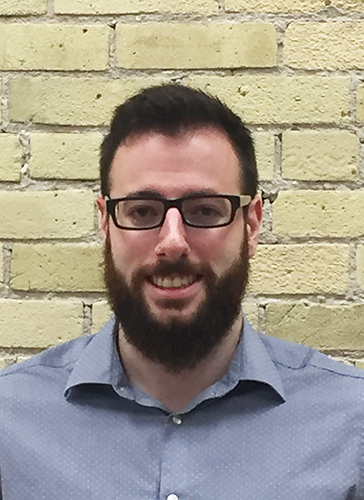 Matthew Gennaro will be taking on the position of Resource Development Assistant. He will be putting his Nonprofit Management knowledge into practice to support Impact Consulting and Pillar's membership program. He holds an undergraduate degree from King's University College and a diploma in Nonprofit Management from Western University. He has previous experience in the nonprofit sector as a Youth Career Counselor, as well as through volunteerism with Youth Opportunities Unlimited.
Fun fact: Matthew enjoys reconnecting with nature through camping and kayaking.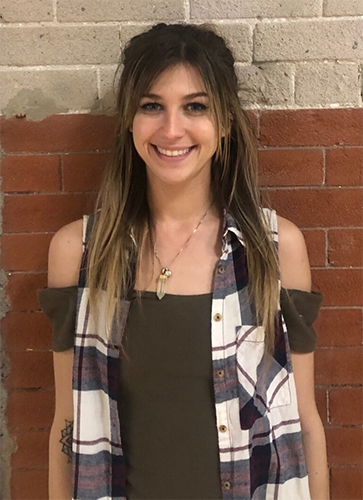 Mikayla Kimmel will be joining the Pillar team as Volunteer and Events Assistant and will support our Welcome Desk Team and events at Innovation Works. Mikayla comes to the team from the DECA program and has been a key contributor to improving our customer service at Innovation Works.  
Fun fact: In addition to her roles at Pillar, Mikayla is also a successful entrepreneur. For the past 8+ years she has been a dog grooming professional and currently owns and operates her own mobile grooming business.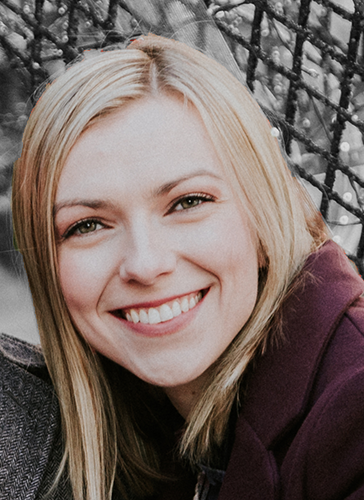 Kaleigh Rodgers is happy to continue her career at Pillar as our Communications and Events Coordinator. For the past five years, she has held multiple positions in both financial services and higher education marketing and communications. She comes to the role with a diverse scope of experience spanning from strategic planning to event management and copywriting. Kaleigh is passionate about storytelling and looks forward to making connections with our members and sharing the incredible stories of impact in our network. A lifelong learner, Kaleigh is a graduate of Western University in Media, Information and Technoculture, Writing, and Public Relations, and has studied Marketing through McMaster University Continuing Education.
Fun fact: In her spare time, Kaleigh can be found exploring her artistic side through crafting and singing.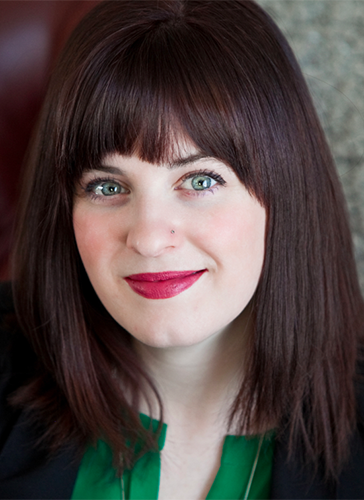 Caitlin Villeneuve is very excited to rejoin the Pillar Team as our Program Coordinator, Learning and Development! She has a passion for connection and for creating meaningful relationships out of shared experiences. Influenced by her degree in Social Justice & Peace Studies from King's, she believes when peoples' hearts are invested in the work they do, they better our community and thus the world. For the past 6 years, Caitlin has been on an entrepreneurial journey, certified in both Co-Active Coaching and NeuroTransformation Coaching, working with individuals and facilitating groups. She has worked in many sectors, including nonprofit, corporate, education and health with a mission to increase empathy, trust, stress resilience and PLAY among leaders, organizational cultures and teams.
Fun fact: Recently, Caitlin joined the Board of Directors for Shut the Front Door Improv as their Director of Education. If you'd like to play some improv with your friends, teams, or Caitlin herself, reach out to hear about leaning opportunities! You can also see Caitlin perform with Shut the Front Door at the London Music Club.