Would you rather shop at a big box store or a store with BIG IMPACT?  Well, our community has spoken and they want to shop from local social enterprises!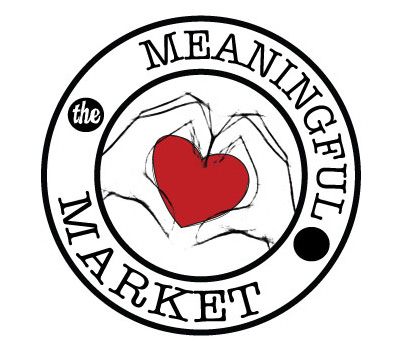 Last year's Meaningful Market blew us away with attendance and community support, with over 250 attendees and $5,300 in sales! As a result, we have decided to hold another market this year.   The Meaningful Market is a collection of local social enterprises, nonprofit & for-profit, selling presents whose proceeds support social impact in our community.  This year's Meaningful Market will be on December 5th from 4:00-8:00pm.
Want to be one of our featured vendors? Contact secoach@pillarnonprofit.ca to reserve your spot, as we did have a wait list last year. Once registered, send along your organizational logo & product photos so we can feature you in our "Buy Social" promotions this Fall. We promote our market vendors on multiple radio, online and social media advertising campaigns leading up to the market to highlight your amazing products and social impact.
Along with being featured in our Buy Social campaign throughout the Fall, our vendors will have space at The Meaningful Market event; $75 for a 2' by 5' table or $100 for a table with extra space for racking/signage.
Should you have any questions about the market or our "Buy Social" campaign this fall, please reach out. We are looking forward to another successful event!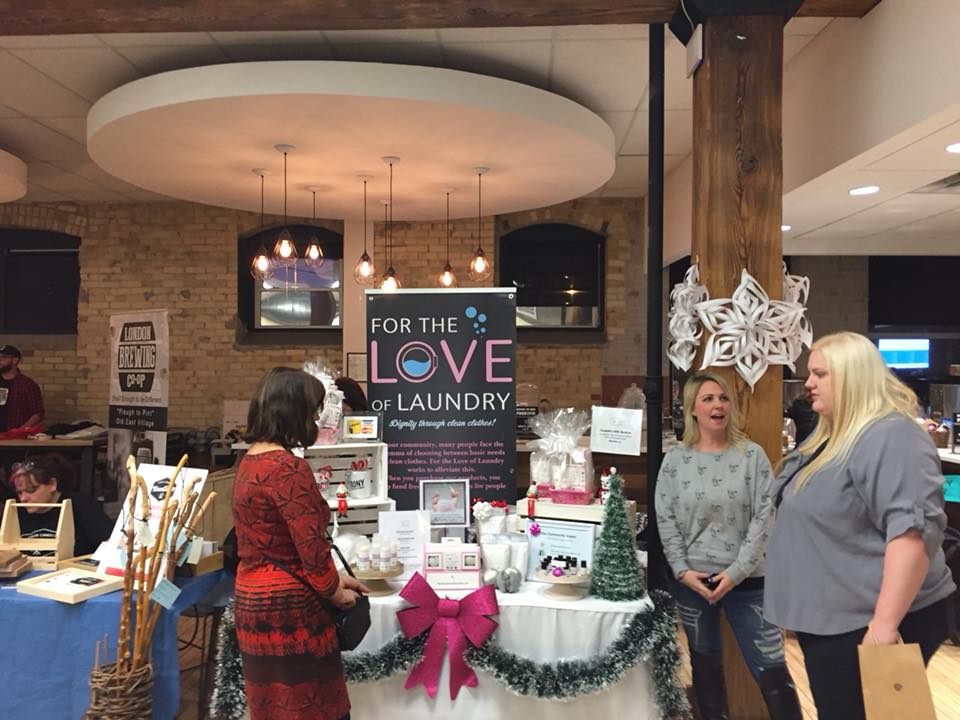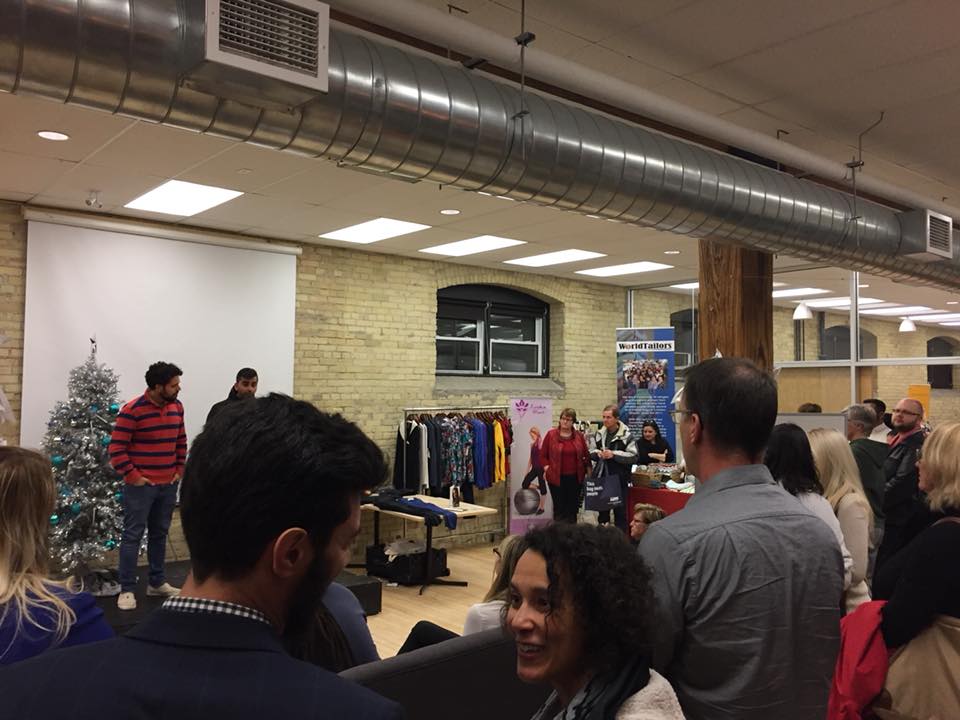 News Topic:
Shared Space
Social Enterprise