Organization Name: Growing Chefs! Ontario
What does your organization do?
Growing Chefs! Ontario is a registered charity based in London, Ontario that unites chefs, growers, educators and community members in children's food education projects. We build and deliver food-based programs to schools and community groups that get them excited about healthy, wholesome food! We also operate an event space that is available for private bookings, complete with our own team of chefs to cater!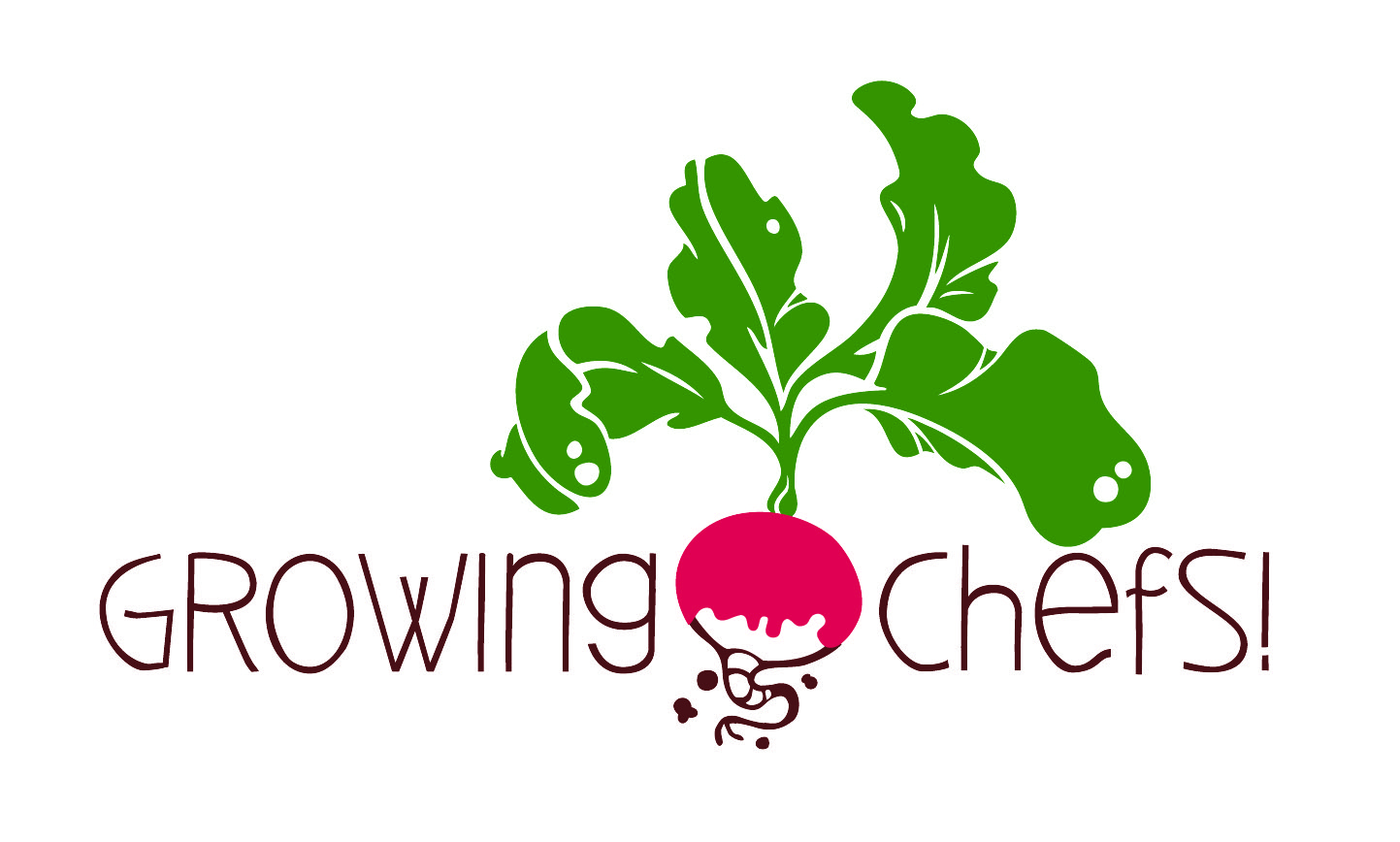 What is something people don't know about you?
Growing Chefs! isn't your regular ol' charity. We do depend on sponsorships and donations, but we stretch those dollars further through various social enterprise efforts. Our facility at 460 King St is a gorgeous historic building that hosts children's food education projects, private bookings like dinners and receptions, public events, and a commercial kitchen. In January, we're even hosting a holiday party for our fellow social entrepreneurs! Check it out: http://www.facebook.com/events/1468172886609840/.  We exist as a hub for everyone in the London area to get connect with their food system!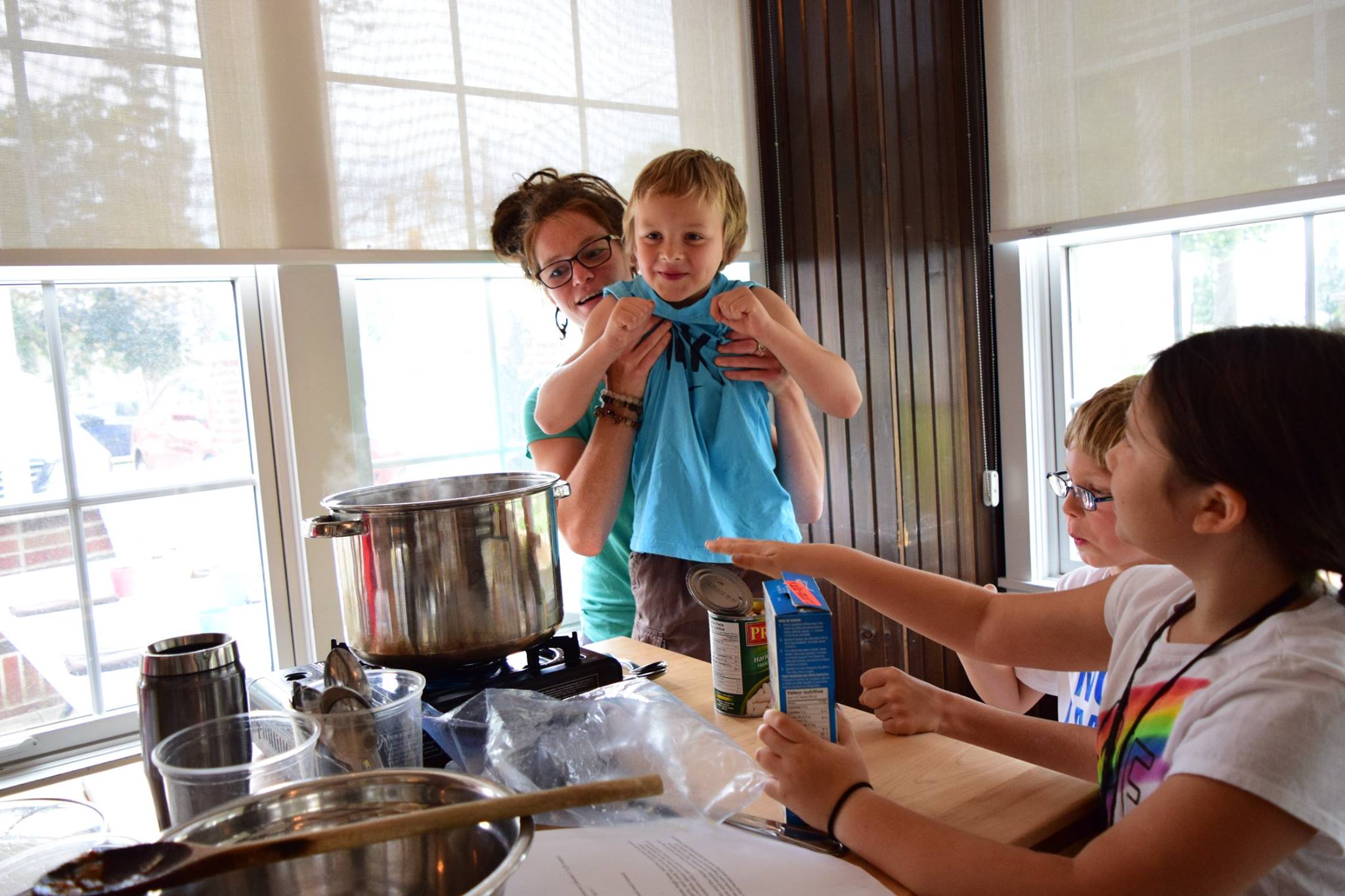 Do you have a story you would like to share? 
2017 was a year of massive growth for Growing Chefs! staff team, including two full-time students through Canada Summer Jobs program. Lena and Sharlaine were invaluable additions to our organization, and continue to work with Growing Chefs! part-time during the school year. These women were powerhouses, confident to take on the challenges of new program development and delivery to build a food education project that is sustainable, inclusive, and meaningful. They ask the best questions! The eagerness and ease with which they trasnitioned from serving an event to mediating conflict between our day campers was truly beautiful to watch. Through their leadership, Lena and Sharlaine cultivated a fertile environment for kids to flourish! Thanks to them, and all the people like them who are willing to get their hands dirty in the work of improving food education!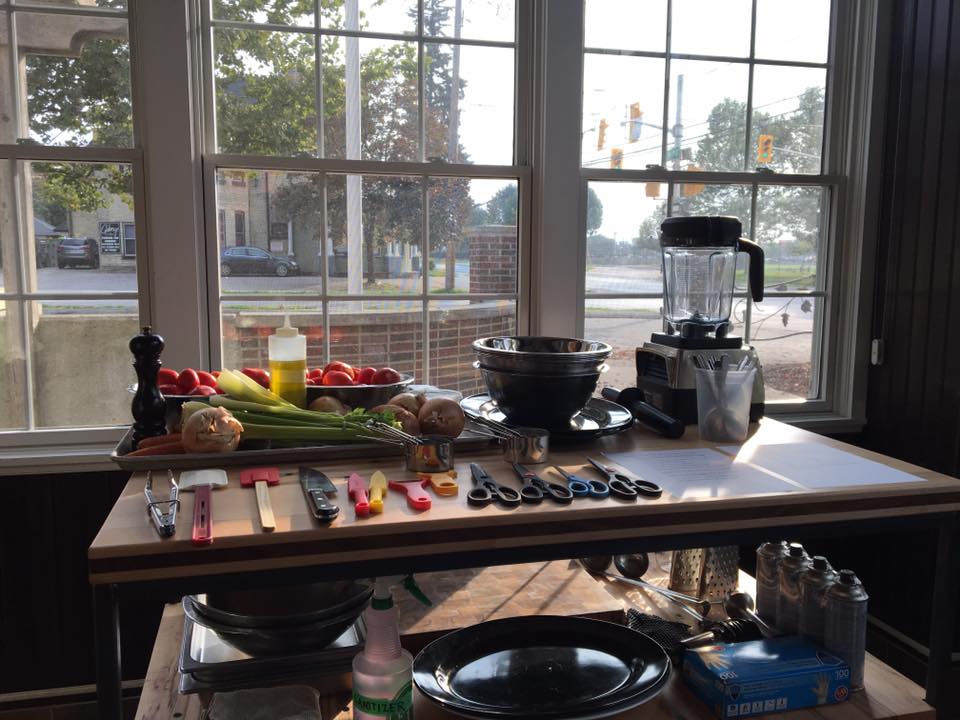 Learn more about Growing Chefs! Ontario at www.growingchefsontario.ca
Photo credits: Phoebe Say

---
Member Moments highlights our member organizations, sharing stories about what's going on in our community. 
Does your organization want to be included? The details are on your user account page, or you can email membership@pillarnonprofit.ca.