Article Details

Member Moments: Museum London

Organization Name: Museum London
What does your organization do?
We inspire and educate our community by preserving and sharing our art and history.
Museum London is Southwestern Ontario's leading establishment for the collection and presentation of visual art and material culture. Through public and educational programming, special events and exhibitions, Museum London strives to promote the knowledge and enjoyment of regional art, culture and history.
At the heart of a great museum is its collection and Museum London is proud to have one of Canada's most important art collections, and one of the most significant historical artifact collections in Ontario. Our art collection has more than 5,000 regional and Canadian works and our 45,000 artifacts reflect the history of the City of London as an important regional urban centre in Southwestern Ontario.
What is something people don't know about you?
We are one of the few institutions that is both an art AND history museum!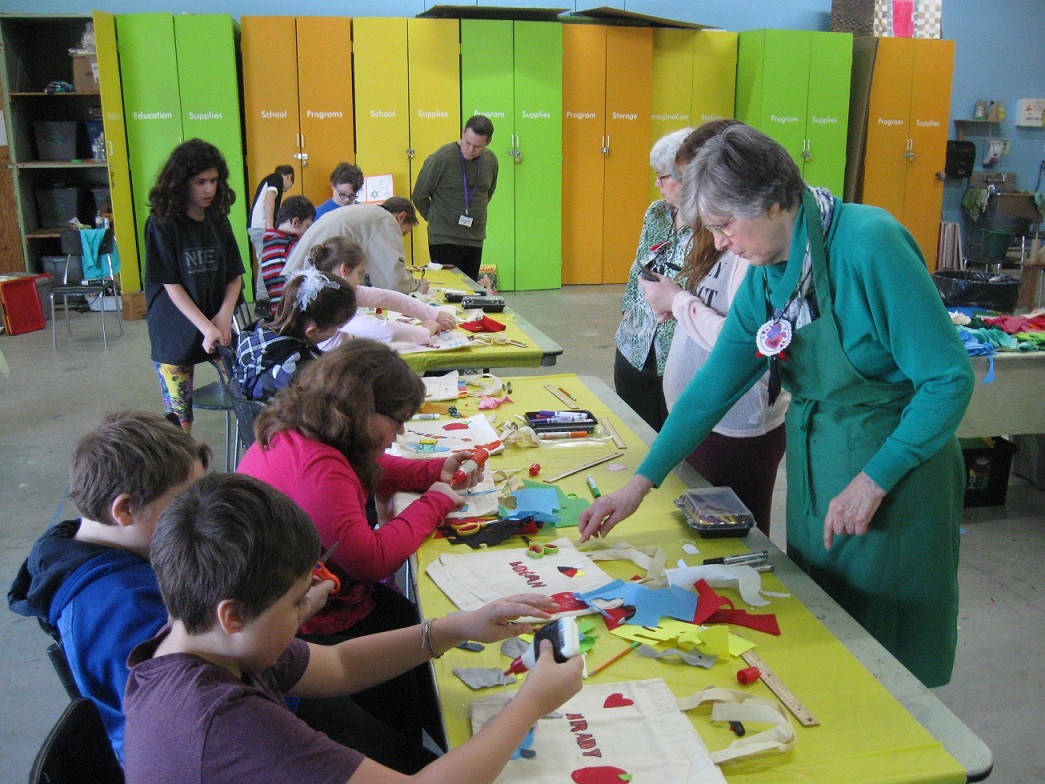 Do you have a story you would like to share? 
Did you know that Museum London engages with 8,000+ students through our educational programming every year? We just wrapped up our annual London Life Making Art Creating Community (MACC) program where students enjoy free hands-on art making classes and exhibition tours. Museum London thanks London Life for their long-term continued support and our 30+ volunteers that donated their own time to introduce 150+ students to the arts this session.
Learn more about Museum London at www.museumlondon.ca.
---
Member Moments highlights our member organizations, sharing stories about what's going on in our community. 
Does your organization want to be included? The details are on your user account page, or you can email membership@pillarnonprofit.ca.