Organization Name:  Museum of Ontario Archaeology
What does your organization do?
The Museum of Ontario Archaeology is dedicated to the research, interpretation, and education of the cultural heritage of Ontario. The Museum is located adjacedent to the Lawson Site, an ancient Indigenous village that was occupied in the 16th century and remains predominantly undisturbed today. We offer an interpretive gallery, educational programs and events that highlight the many peoples and cultures who have contributed to the rich heritage of our province.

What is something people don't know about you?
HRH Prince Philip visited the Museum a few years after it opened at its current location at 1600 Attawandaron Road.
Do you have a story you would like to share? 
We introduced London's first and one of Canada's only Virtual Reality museum exhibits in January of this year, and now have 3 unique experiences that visitors can explore in this exciting new medium.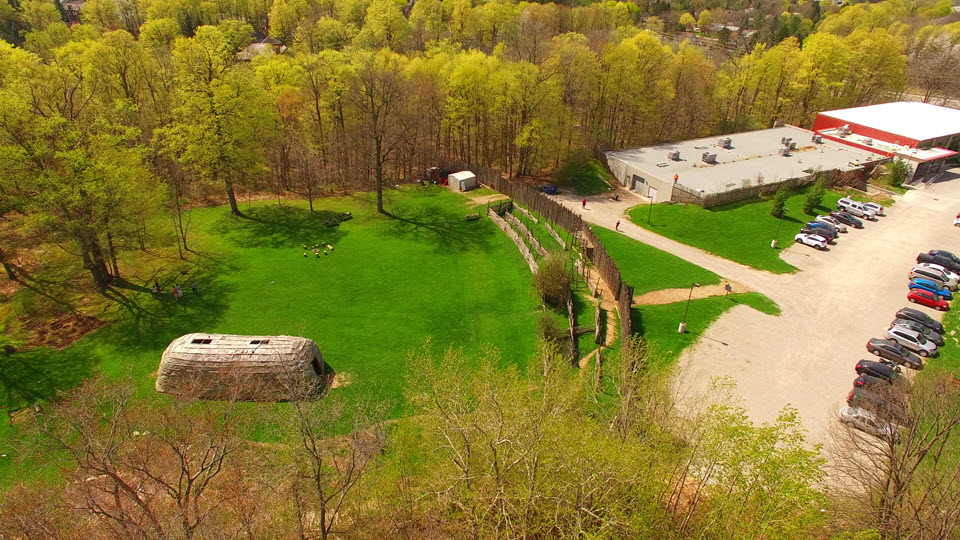 Learn more about the Museum of Ontario Archaeology at www.archaeologymuseum.ca
---
Member Moments highlights our member organizations, sharing stories about what's going on in our community. 
Does your organization want to be included? The details are on your user account page, or you can email membership@pillarnonprofit.ca.