Organization Name: Northwest London Resource Centre (NWLRC) & South London Neighbourhood Resource Centre (SLNRC)
What does your organization do?
SLNRC and NWLRC are Neighbourhood Resource Centres that value a community development approach to supporting local residents.  Our services range from prenatal to seniors with each neighbourhood responding to local needs to the best of their ability.  Through services and programs such as youth services, basic needs, volunteerism and resident engagement NWLRC is able to respond to local needs in a manner that includes residents and empowers youth.   In an effort to maximize resources and to bring the most value to each community it just makes sense for us to work with SLNRC.   Together we bring needed services to our local neighbourhoods.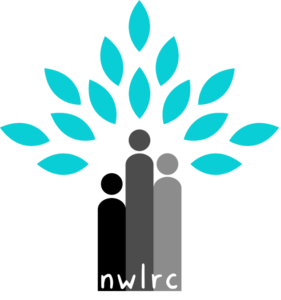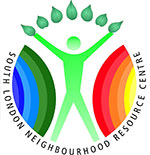 What is something people don't know about you?
Did you know that NWLRC employed over 30 youth last year?
Do you have a story you would like to share? 
In the summer of 2017 NWLRC ran a youth social enterprise business that employed 10 youth for the summer.  That experience resulted in many small business entrepreneur experiences.  This is just one example of how NWLRC brings local youth employment and skills building that will last a lifetime.
Learn more about Northwest London Resource Centre at www.nwlrc.ca, and South London Neighbourhood Resource Centre at www.slnrc.org
---
Member Moments highlights our member organizations, sharing stories about what's going on in our community. 
Does your organization want to be included? The details are on your user account page, or you can email membership@pillarnonprofit.ca.