We are pleased as pumpkin spice lattes to welcome these new faces to our team.
Greg Roberts has come to us on a short-term contract from YOU's Youth Job Connection program and will be helping with Innovation Works.
Sarah Rogers has been volunteering through the DECA program and is now moving to a short-term contract, also through YOU's Youth Job Connection program, to take on the role of DECA Coordinator. 
And last, but definitely not least, Hannah Mazur will be volunteering her time to assist with Innovation Works.
Meet Sarah: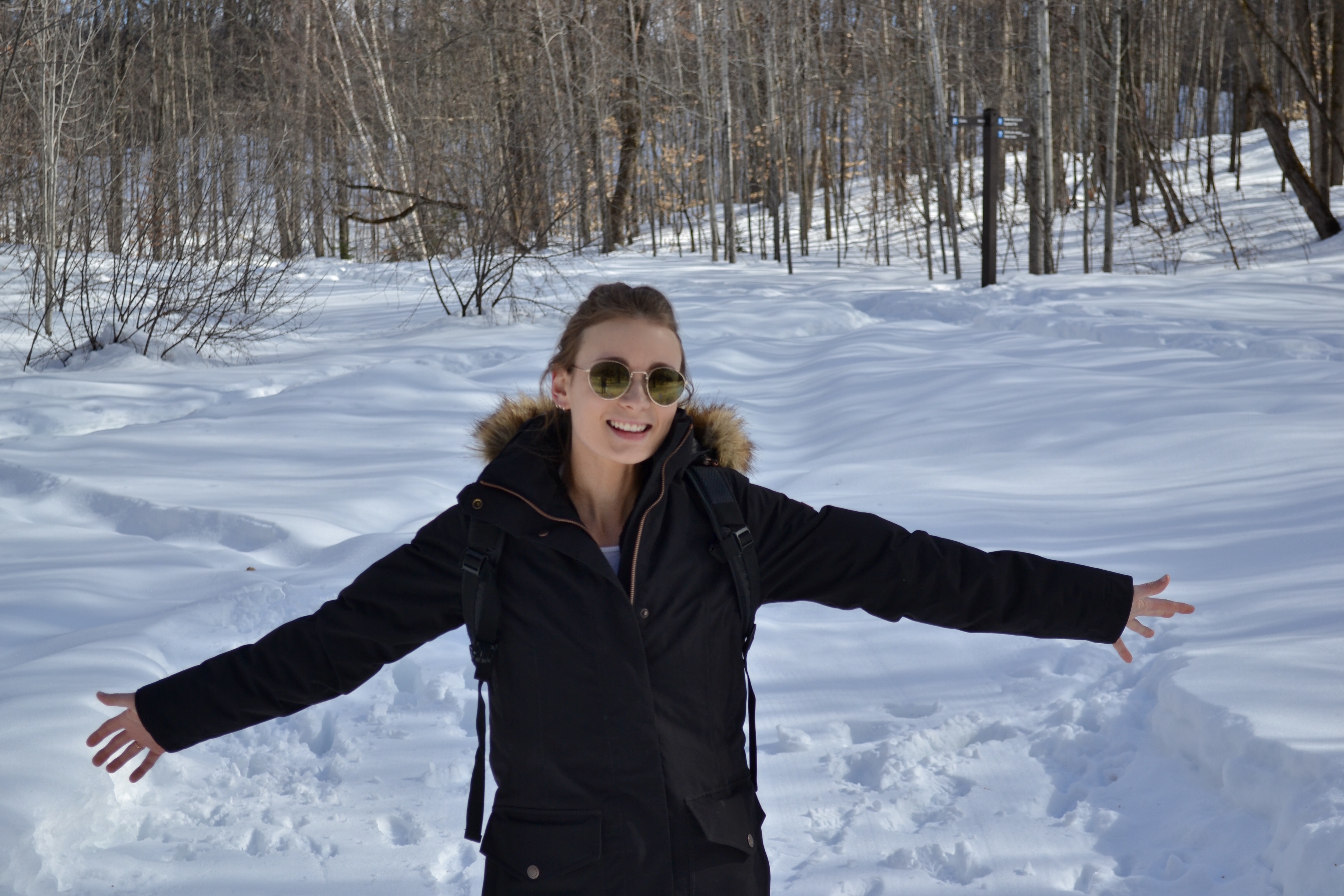 Sarah started out at Innovation Works as a Desk Exchange Community Animator (DECA) Volunteer, and has moved her way up to DECA Coordinator! She loves the positive atmosphere that exudes from the space (and the people in it!) every single day. She is passionate about mental health, and wants to pursue a Masters in Social Work. Since graduating from Brescia University College, she has been volunteering in the London community in order to gain experience with different populations and learn about the resources that the city has to offer. Fun Fact: Sarah is a certified SCUBA diver and hopes to dive up close with sharks one day. 
Meet Greg: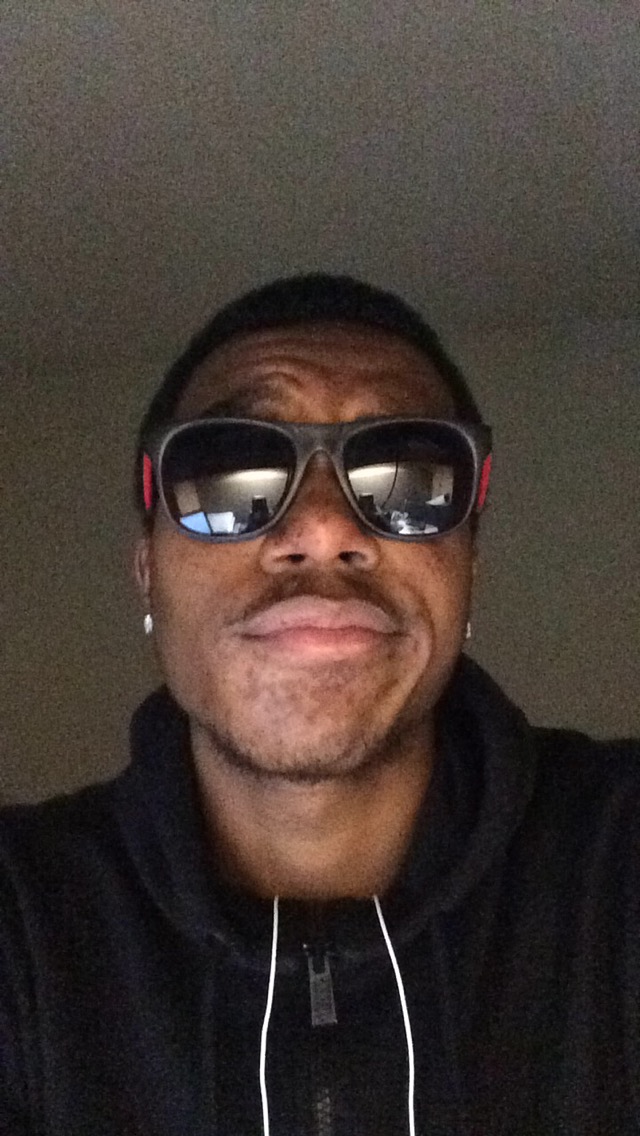 Greg is a man of few words, but tells us that without any previous practice, Greg discovered he could juggle when his friend challenged him to juggle 3 basketballs.
More about Hannah coming soon!