We are thrilled to welcome three new volunteers to the Pillar team and one student placement. Aruna Dutt, Rida Fatima and Caleigh Atkinson will be volunteering their time to help us with our communications and social media strategy. Darian Wrenshall has come to us from the Media & Public Interest program at Western and will be supporting our Impact Consulting team. They all bring many great talents to the table and we're excited to see where they lead us. 
Meet Aruna:
Aruna is a Master's in Journalism and Communications (MMJC) Candidate at Western University. She has worked for several non-profits and has developed a passion for social innovation. During her undergraduate years she spent two summers reporting at the United Nations for a non-profit global newswire, covering topics such as the Sustainable Development Goals, global human rights, environmental, indigenous, and women's issues. From her international and local volunteering and fundraising she have been fascinated by the stories and impactful work of social entrepreneurship. She is excited to learn about the social enterprise sector and to tell engaging stories while volunteering at Pillar in the VERGE Capital cluster.
Meet Rida: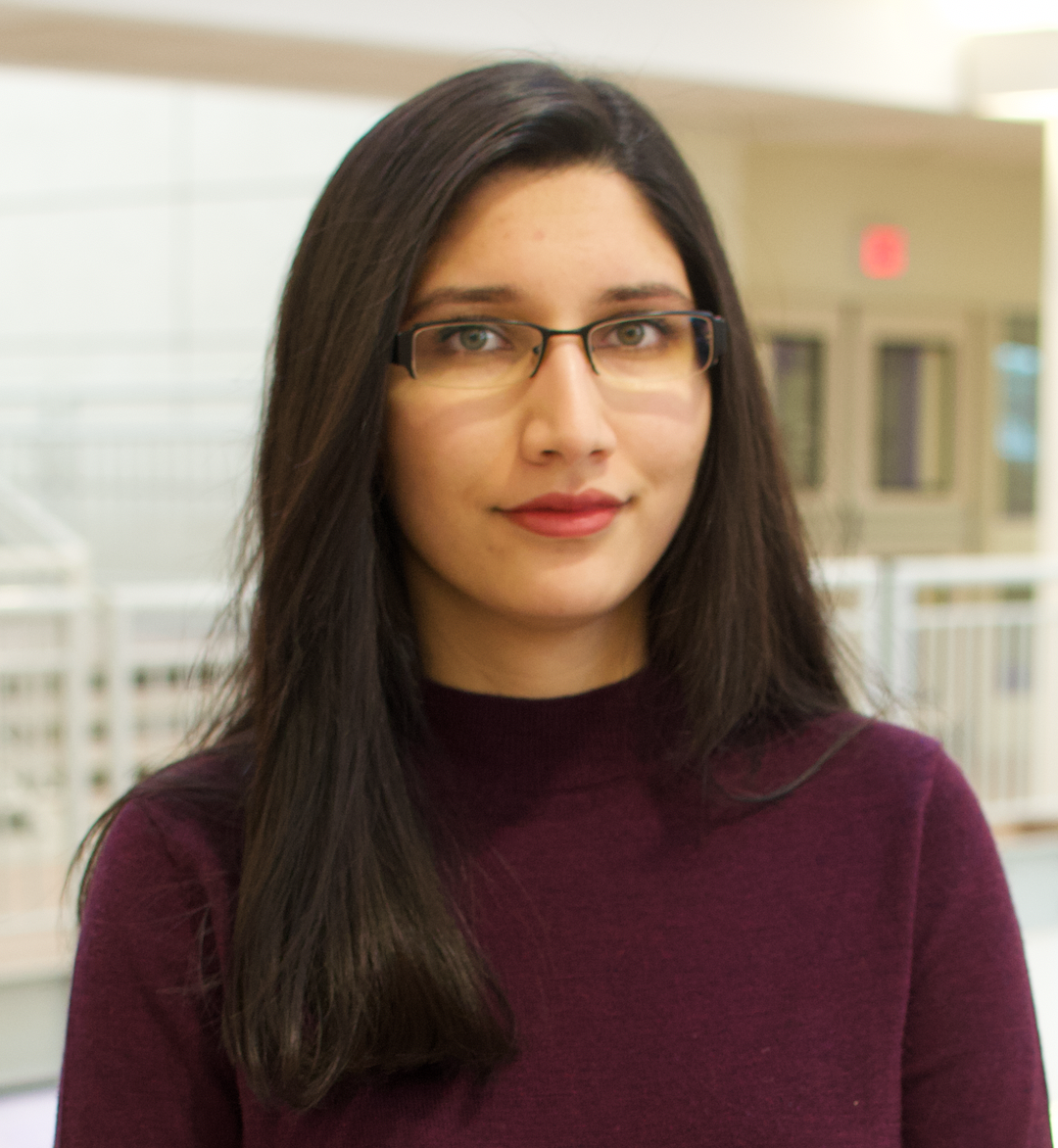 My name is Rida and I'm currently working at Western University and pursuing a postgraduate certificate in HR Management from Fanshawe. I'm excited to begin volunteering at Pillar Nonprofit, as my role will allow me to contribute to the social media team at Pillar and learn more about the nonprofit sector. I look forward to meeting and learning from everyone here.
Meet Caleigh:
I am a graduated media studies student from Western University who possesses many transferable skills throughout my studies, such as formal media theory. Throughout my studies, I have obtained immense knowledge towards social media platforms as I am able to disseminate communication materials and publicity reports. I have major passion towards creating positive community impact, something that both Innovation Works and Pillar Non Profit believe in. Getting involved in the community is extremely important to me while being aware of what is happening locally in London. I strongly agree with the belief that a connected network sparks collaboration and willingness to lean on each other to help further community engagement.
Meet Darian:
The aspects of social innovation that interest me are learning about how Pillar works with organizations, agencies, and businesses to become more innovative. I would like to see the tools and resources that Pillar implements  when developing solutions to complex problems. Being a part of this process in some fashion and seeing how Pillar increases the impact that these organizations/individuals creates is what I am interested in.
In regards to social enterprise, I am interested in learning about the system that Pillar utilizes to evaluate and help social organizations/entrepreneurs who wish to create and execute a successful social enterprise.