We are grateful to have three new team members starting with us this month. Caitlyn Liu and Harsh Shah will be volunteering in support our Social Finance program and Mark Malu will be joining us on a placement from Western Continuing Studies Public Relations Program. 
We will be starting the new year off right with these talented individuals our team!
Meet Caitlyn: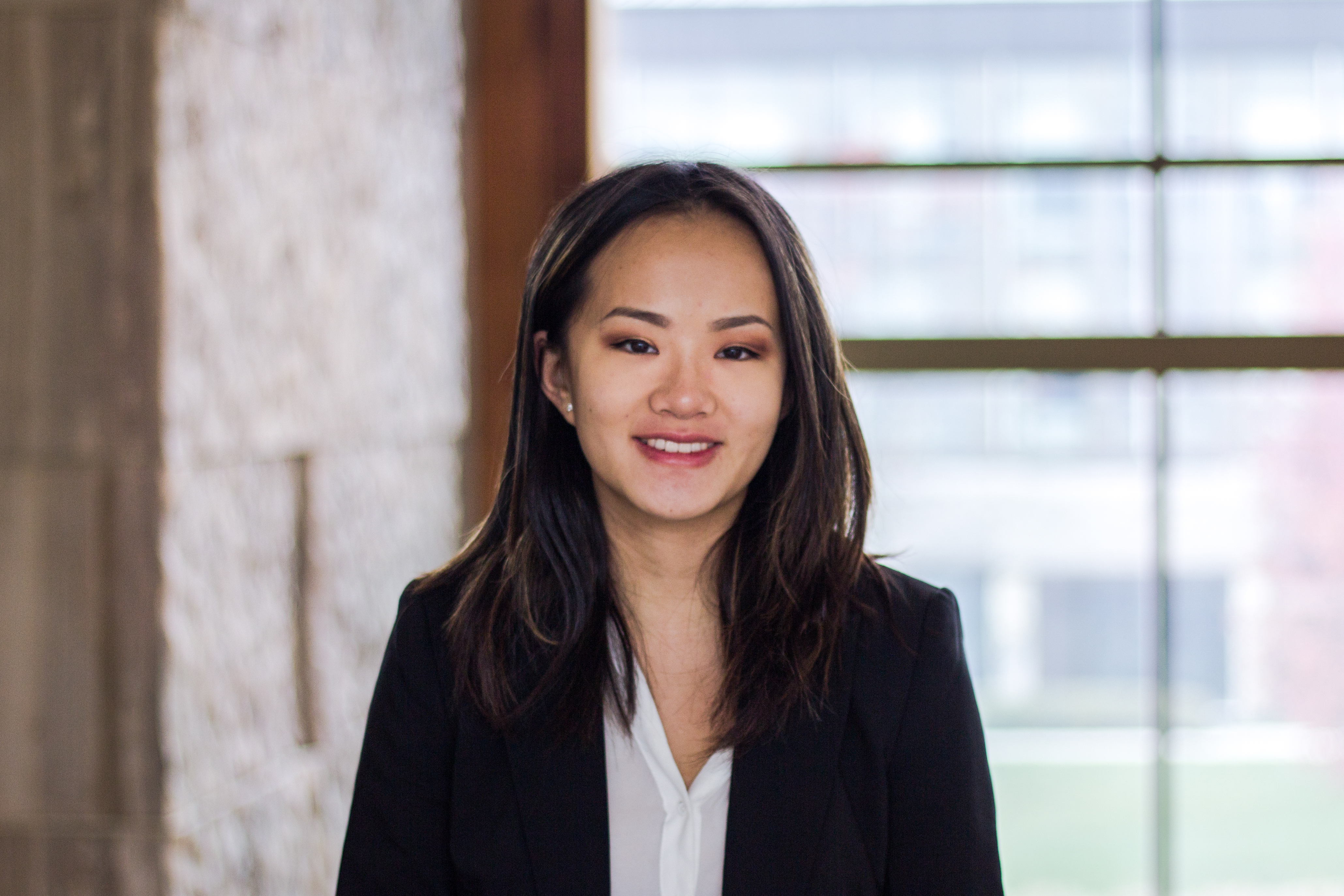 I'm Caitlyn, I'm in my first year at Western University studying Economics and Computer Science. I'm volunteering with VERGE Capital to launch the Breakthrough Fund. I'm interested in about sustainable development, innovative technologies like artificial intelligence, and I love going on hikes to take photos! 
Meet Harsh: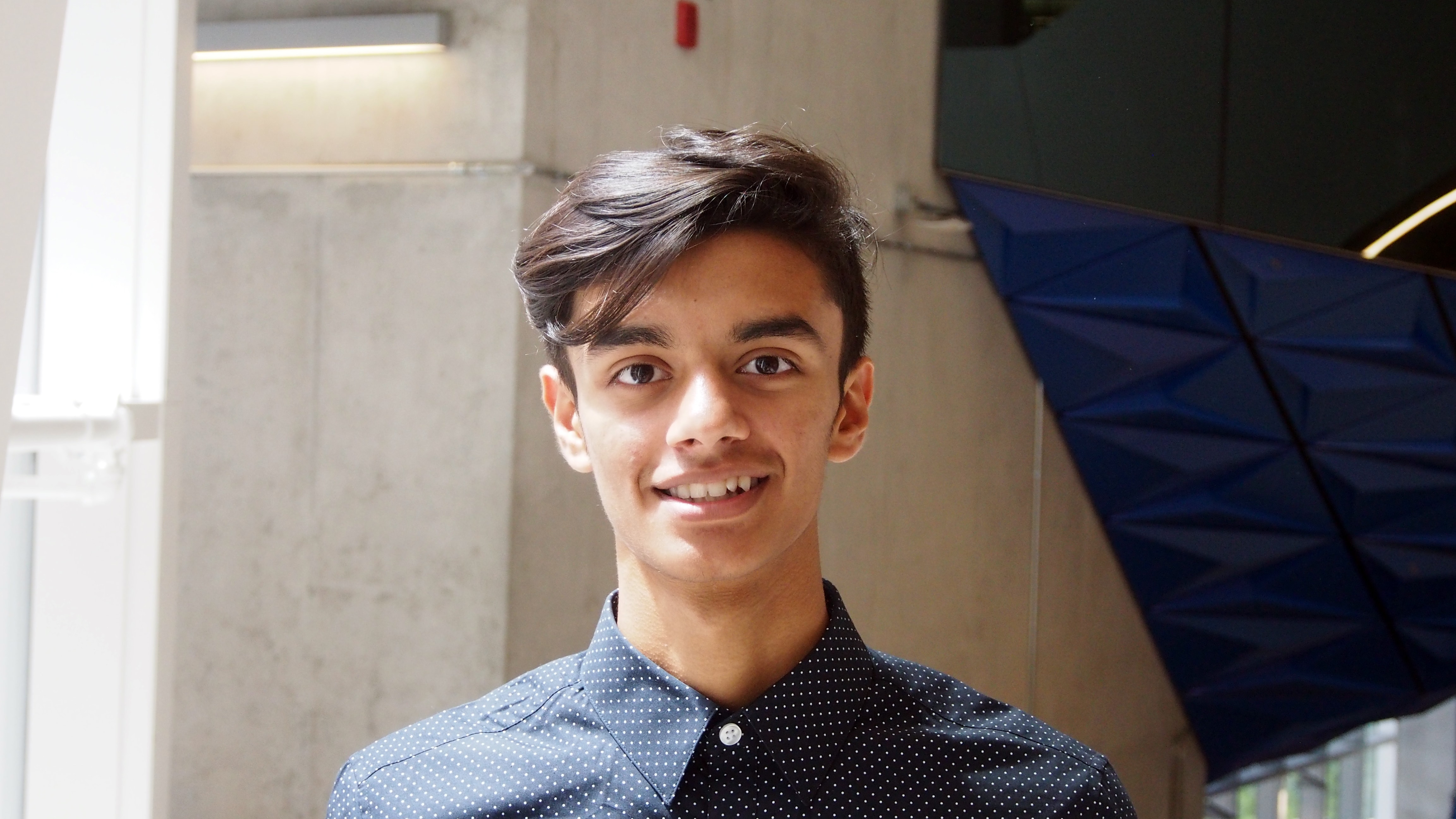 Harsh Shah is a first year student at Western University studying Economics. He plans to enter the Richard IVEY School of Business in third year to pursue his career in finance. He has been interviewed on national television, won a national scholarship from Peter Mansbridge, and has spoken at the Canadian Business Hall of Fame Gala in 2017. He also loves playing and watching sports such as basketball, volleyball and badminton. Also an avid gamer, Harsh loves to relax and play on his Ps3 during his freetime. By venturing into business through starting his own social enterprise startup, he is elated to join as a social finance analyst.
Meet Mark: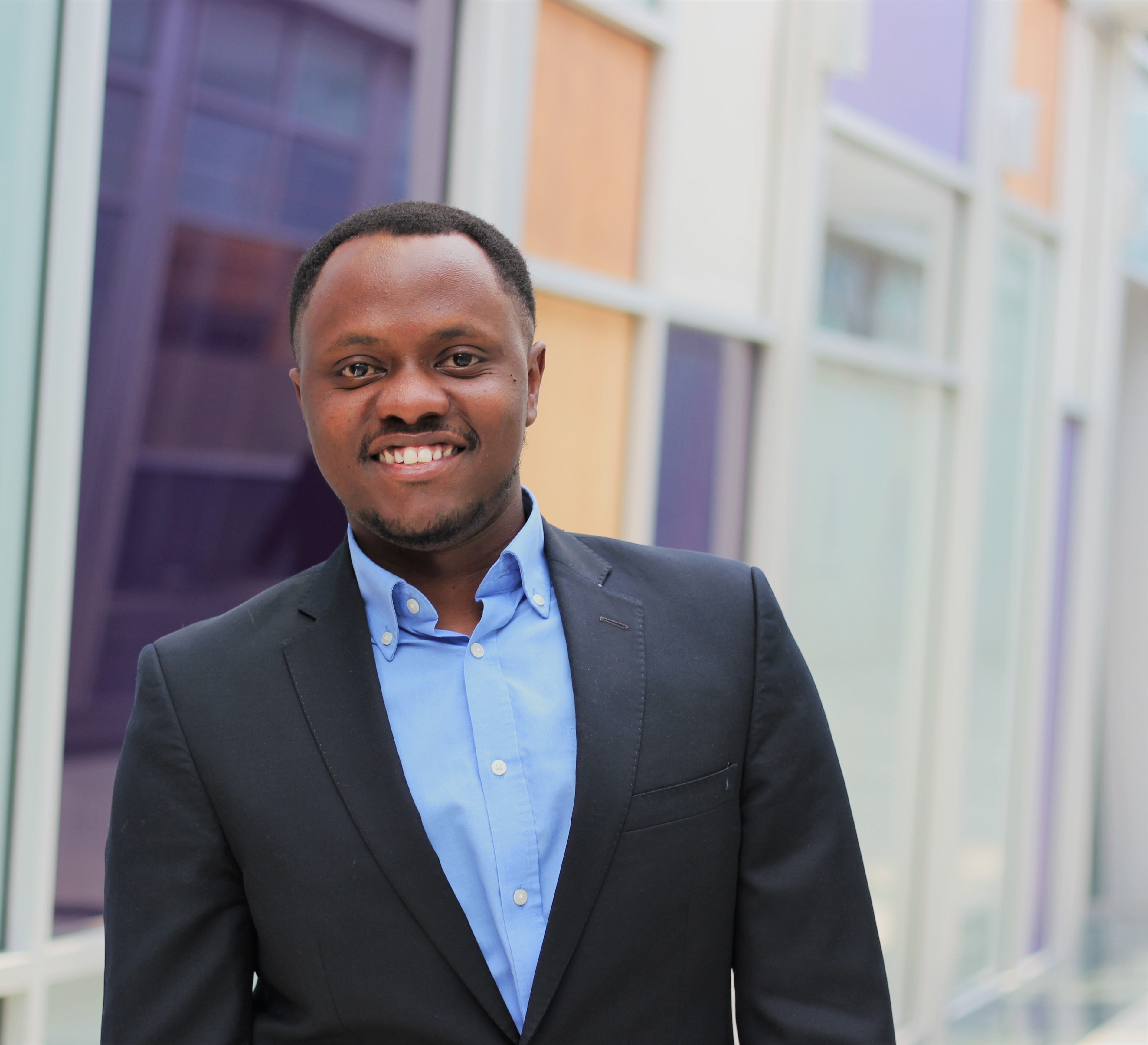 I am Mark Malu, I am currently enrolled at Western Continuing Studies in the Public Relations Program. I am beginning my practicum placement with Pillar Nonprofit and Innovation Works, hoping to gain exposure to the local Nonprofit industry and implement everything I learn into my career when I complete my program this year. I am excited to better understand the organization's methods of facilitating collaboration within the community, and the social enterprise impact. Having lived on three different continents so far, I am excited to also bring diverse intercultural communication skills.