On any given day at Innovation Works, you will find co-tenants huddled in nooks and crannies, perched on bean bag chairs, sharing salad in the kitchen, and sipping coffee in the Commons so that they may confer, converse and otherwise hobnob with their fellow social innovators. 
That, in my humble opinion, is the magic of Innovation Works; a space where innovative people, innovative ideas and innovative approaches collide.
As reported in a recent Case Study published by Public Sector Digest, Innovation Works is the kind of space that "brings together social innovators, community collaborators and creative catalysts who are passionate about design thinking and leveraging the power of their collective wisdom, talent, experience and problem-solving skills to facilitate and co-create solutions that spark positive societal and organizational transformation."
The Case Study follows the success of five consultants based out of Innovation Works who came together under the auspices of Pillar Nonprofit Network to form the Pillar Design Collective in response to an RFP by a consortium of Big Brothers Big Sisters agencies in Southwestern Ontario looking to undertake a Regionalization Study.  Rather than hire a traditional consultant to undertake a conventional feasibility study, the Big Brothers Big Sisters agencies selected the Pillar Design Collective largely because, according to W. Matthew Chater (National Vice President – Service and Organizational Development, Big Brothers Big Sisters of Canada), the Pillar Design Collective "offered a very different approach than anything I've seen before. I've been working in the not-for-profit sector for 11 years and I've looked at a number of different RFPs, and their approach was very different…"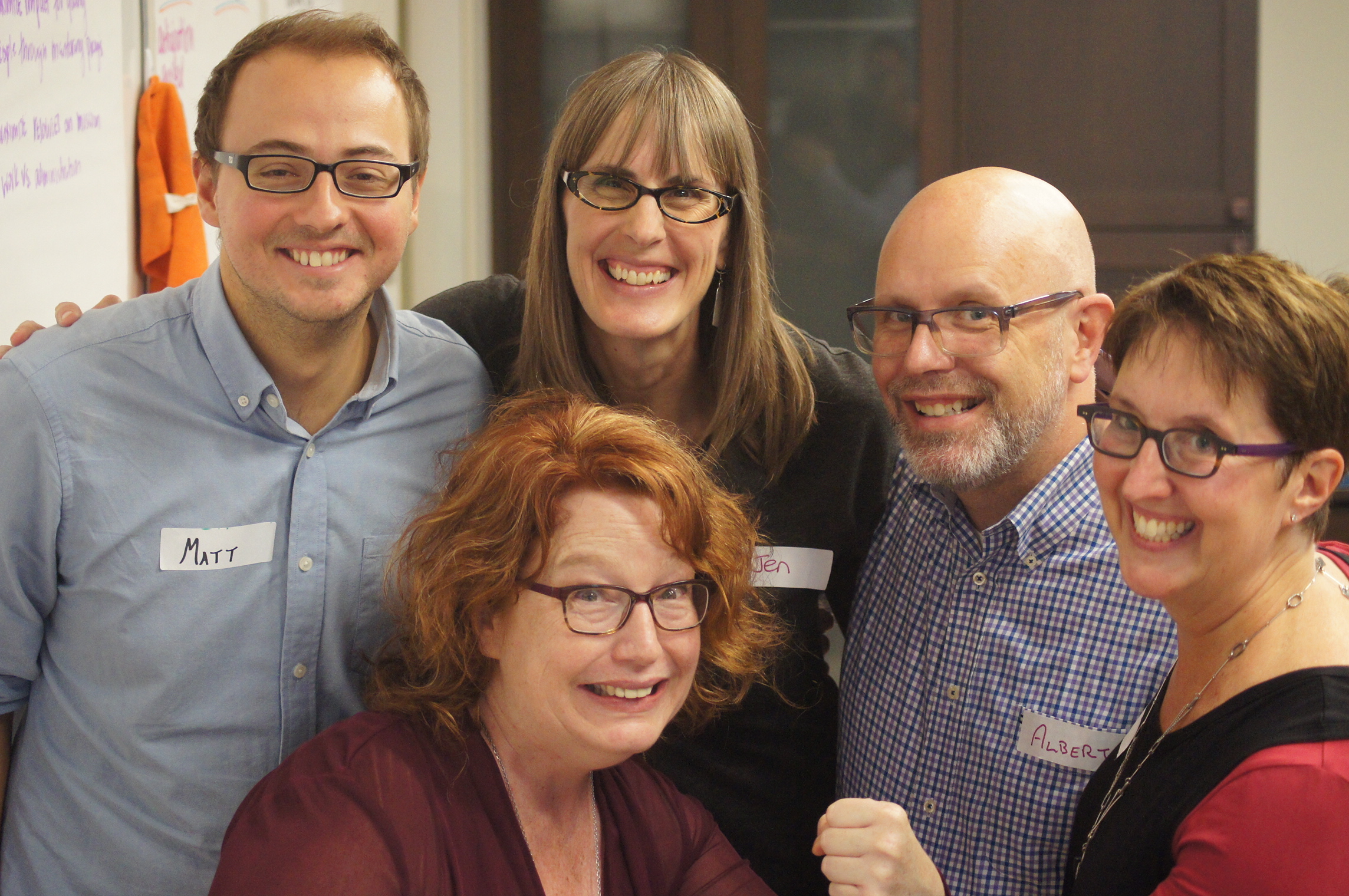 The Pillar Design Collective, comprised of Jen Kirkham, Janet Frood, Chris Moss, Matt Ross and yours truly helped guide the 12 Big Brothers Big Sisters agencies in our region to come together and demonstrate that change can be positive and that it does not have to come from the top down. Rather, collaboration in a way that takes the voices of all participants into account, eases fears and, ultimately, better positions organizations to fulfill their missions is possible.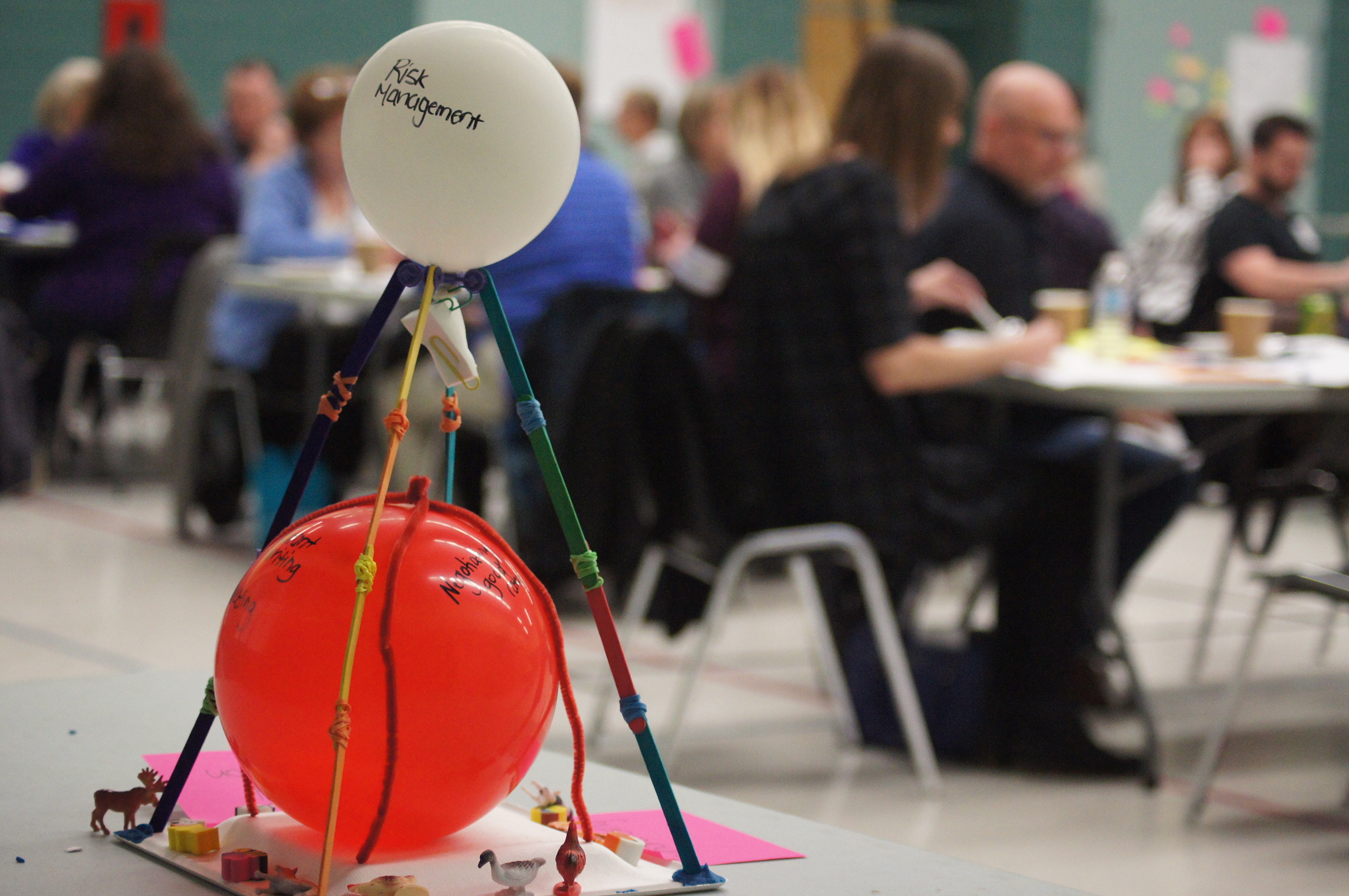 To read the full story and learn how your organization might benefit from this innovative style of facilitating change, click here.
By Albert Brulé, Director of Resource & Business Development, Pillar Nonprofit Network
News Topic:
Collaboration
Leadership
Nonprofit Sector Development
Pillar Members
Social Innovation