Congratulations to Nicole Snobelen, the winner of Pillar's Social Enterprise Pitch Competition! Nicole Snobelen is a real-life fairy godmother, providing opportunities for sick children to live their dreams and be stars for a day!  Through her social enterprise, The Abbey Fund, she uses proceeds from her fashion line to make kids dreams come true.  Why is this so important to Nicole? Read on to hear her story.
"Success to me has never been about money or sales. Since the beginning of my entrepreneurial journey, I have always tried to make a difference in the people's lives through the work that I do. Whether it is helping women look and feel their best with my clothing line or brightening the days of children with The Abby Fund, I want my endeavours to make an impact.  For some businesses, their purpose is to make money. With Evelynn by Nicole Snobelen and The Abby Fund, I believe that it's possible to make an income while making an impact."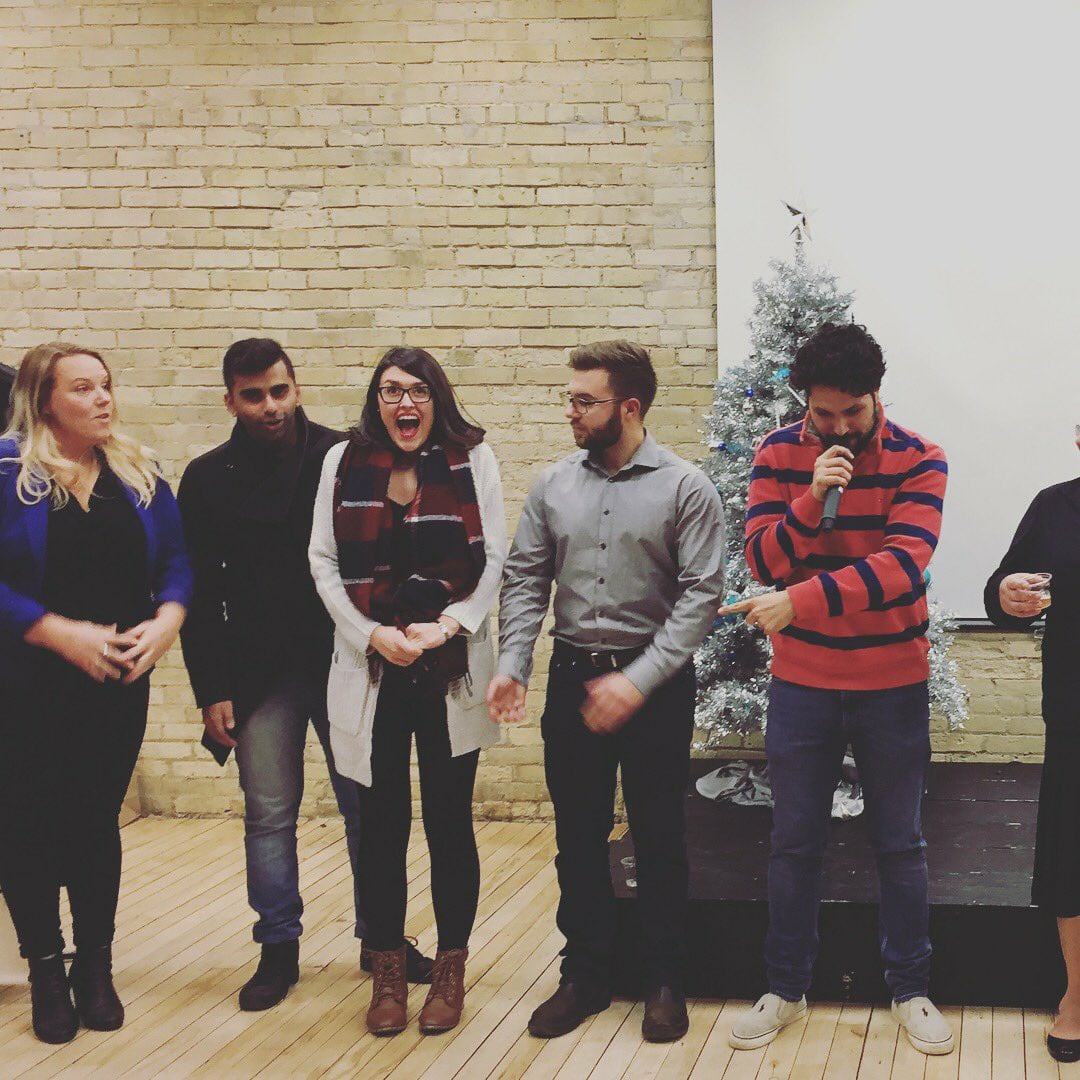 The Abby Fund
The Abby Fund is a project dedicated to brightening the lives of children in hard situations. It got its start in the often bleak walls of London's Sick Kids Hospital. Although the staff of the hospital do everything they can to make the lives of these kids a bit more fun and stress-free, it can be difficult to balance so much care while also trying to keep spirits up. I saw this gap and I wanted to fill it. I volunteer my time to meet with these kids to design their dream dresses or superhero capes. We sit together for a few hours and draw and brainstorm. When it's finished, I bring it to life.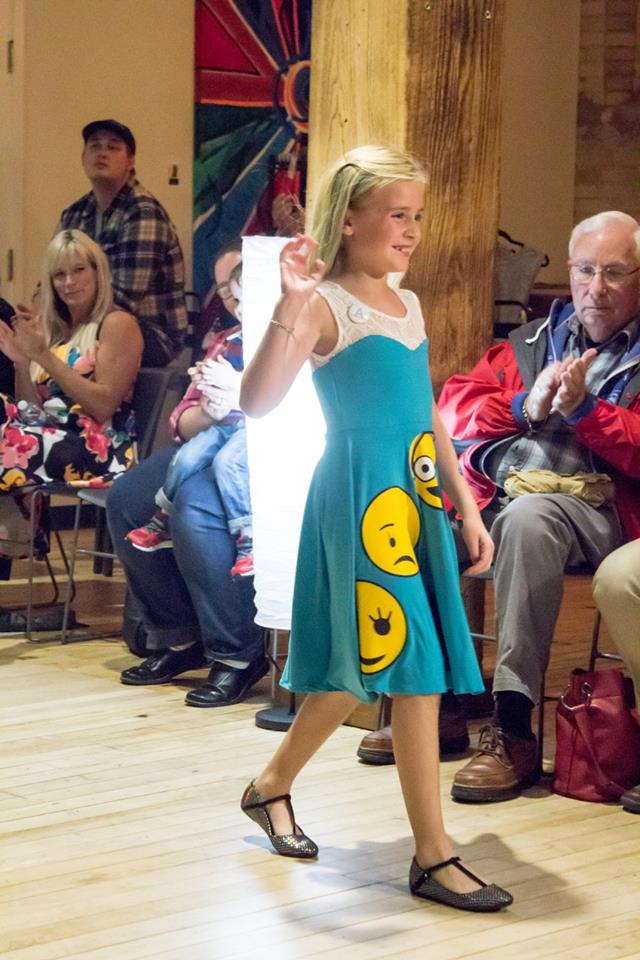 When I first started The Abby Fund, the intent was to use my talents as a designer and seamstress to better the lives of sick children. Looking back, I can't help but realize how much I've grown as well. These kids are my superheroes and being able to take them out of tough situations and watch them embody the superheroes that they are has changed my life. I myself have my own health issues which is why I am so passionate about the work that I do with these kids.
Beyond the Walls
Every year I host a fashion show where I invite Abby Fund recipients to model their very own designs. I've witnessed parents eyes fill with tears of joy watching their child's face light up when dancing around in their very own custom dress or cape. This past fall we held our first London show at Innovation Works with great success.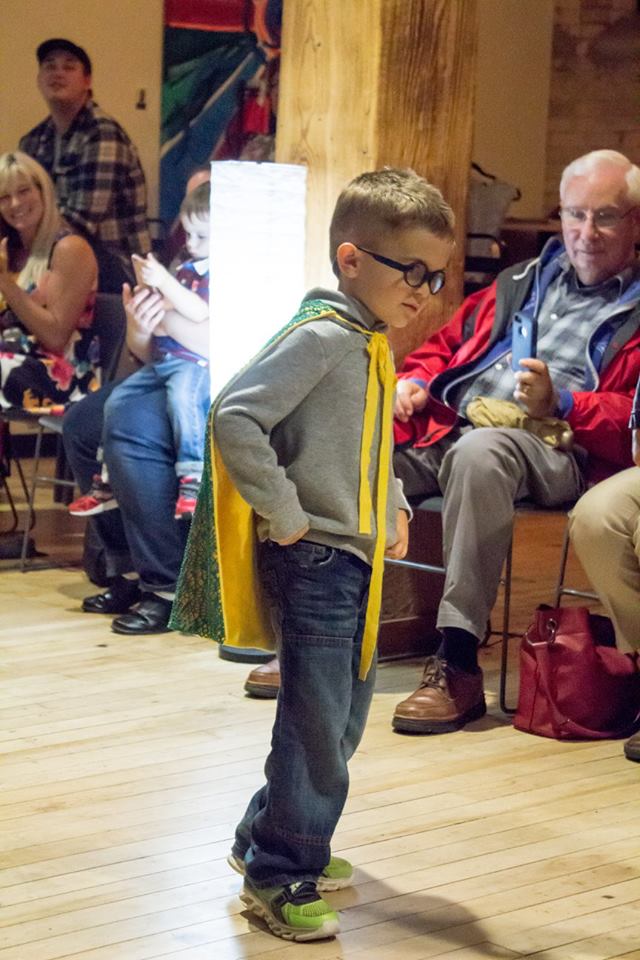 The Learning is Never Done
I am so grateful for the support I received from the Social Enterprise Accelerator I attended at Innovation Works. They helped me focus on The Abby Fund's core values and I really benefited from the story telling aspect of it all. So much so that I won the $1,500 pitch competition! Having this funding will not only help us take the next steps to register as a not-for-profit but, also bring many more dream dresses and capes to life! 
News Topic:
Social Enterprise
Social Innovation