The new year is upon us and with it, a few exciting changes here at Pillar Nonprofit Network.
Paulette Soscia joined the Pillar team to manage construction of Innovation Works and get us up and running. Her contract is ending at the end of December with the facilities and overall management transitioning to our very own Lore Wainwright. A huge thank you to Paulette who has been an exceptional project manager and kept Innovation Works on course for success.
Lore will shift from Social Enterprise Program Manager to the role of Director of Innovation Works in 2017. We are thrilled to welcome Megan O'Neil-Renaud who will be joining our team in January as Social Enterprise Coordinator.
We are fortunate to have such capable, innovative and dedicated individuals working with us to strengthen the impact of the nonprofit sector and look forward to an exciting 2017.
Meet Megan: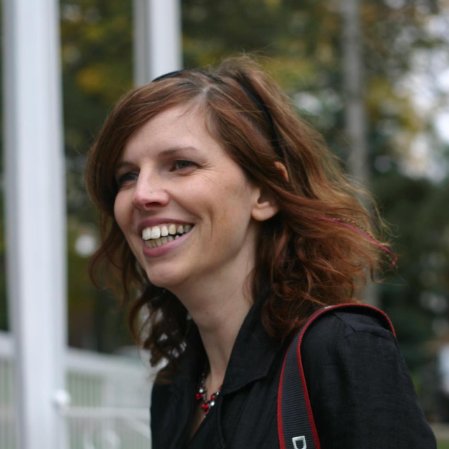 Megan dreams of a world where the fridge fairy restocks the fridge with fully cooked, delicious meals every time someone opens, then closes, then opens the door.
When she's not dreaming of food Megan is working with fellow socially-minded organizations. She is the founder and previous Executive Director of One Tomato, a social enterprise dedicated to growing sustainable communities, one tomato at a time. In 2012, Megan graduated from Western with her Master's Degree in Public Administration and also was awarded the Queen Elizabeth II Diamond Jubilee medal for her work in the community.
Megan's creative outlet is photography, particularly of people, their horses and their dogs. People and their critters create organized chaos which is a really fun way of capturing people at their most happy, something that is always Megan's goal.