On August 4,2015 we invited member organizations with an operating budget of less than $100,000 to a round table discussion. We wanted to learn more about their unique needs and how we could support their organizations through professional development and other areas. We ate pizza, broke out into groups and brainstormed issues/challenges and how Pillar might be able to help.
One of the ideas that came from this discussion was the concept of a discounted professional development rate for small grassroot organizations. This idea was something we felt we could act on immediately. 
So this fall when you register you may notice a Special Rate. What does that mean and who can take advantage of this rate? 
* Only applicable to Pillar member organizations (staff and/or volunteers) that pay a $60.00 membership fee indicating that their operating budget is less than $100,000 
* Not applicable to $60.00 indivdual memberships
* 5 of these spots available per workshop and they are first come first serve
* If you do not see a special rate listed then the spots have been filled
Our plan is to pilot this idea for the fall, see what kind of feedback we receive and then determine our next steps for 2016. 

Thank you to those individuals who came out to share with us their ideas and provide feedback in order to help us support the nonprofit sector.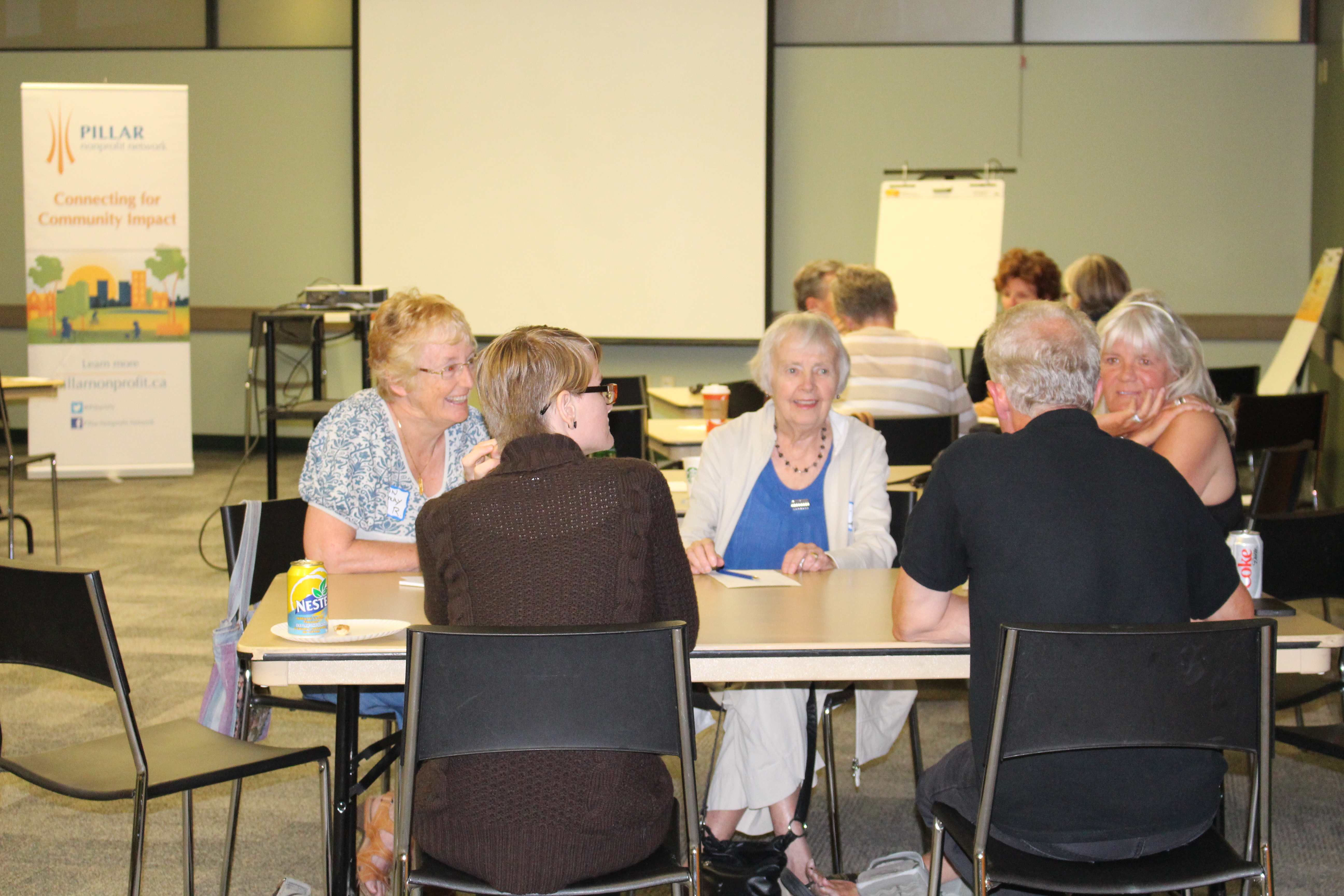 News Topic:
Professional Development
Nonprofit Sector Development
Pillar Members