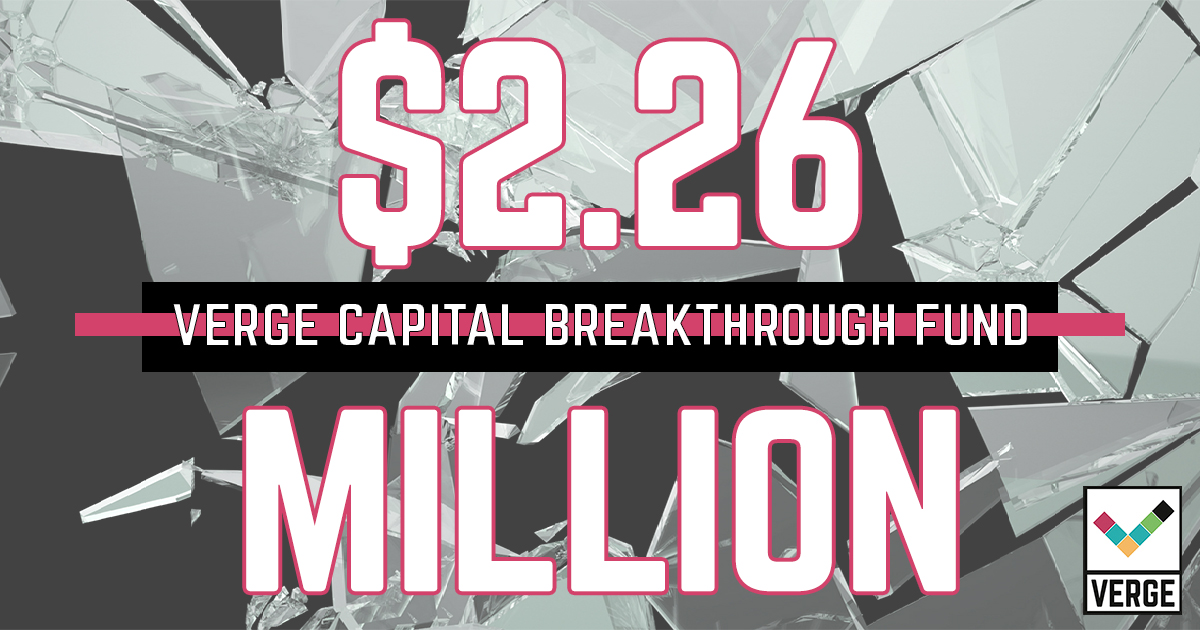 Drum roll please... with 20 investors we have exceeded our goal and raised $2,260,000 in lending capital that will fund numerous social enterprises, environmental initiatives and affordable housing in our communities over the next 7 years.
The VERGE Breakthrough Fund is Southwestern Ontario's first impact investing fund providing growth capital to social and environmental enterprises.The first of it's kind in Canada, the VERGE Breakthrough Fund is paving the way for local investors to shift their capital towards our communities' most pressing challenges.
Are you a charity, community group, social enterprise or affordable housing developer looking for financing?  Learn more about apply at www.vergecapital.ca.
This new way of investing wouldn't be possible without our collaborators MaRS Discovery District, Libro Credit Union, London Community Foundation, and the Congregation of the Sisters of St. Joseph in Canada, our pioneering investors and our impactful investees. Thank you for allowing us to be a part of your journey towards an inclusive, vibrant and engaged community.
News Topic:
Fundraising
Grants and Funding
Social Enterprise
Social Finance