We are thrilled to welcome Jasmine Ball as Pillar's new Executive Assistant.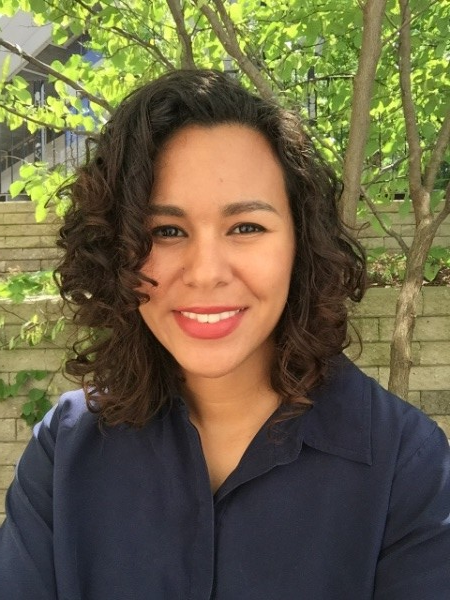 Jasmine comes to Pillar from Western University where she served as Administrative Coordinator for the office of the Associate Vice-President of Student Experience. This fall she joined the United Way in a temporary placement as a Sponsored Employee to coordinate and promote Western's workplace campaign.
Jasmine is inspired by plans, programs, and movements that strive to promote equity, strengthen community, and enhance quality of life. An early fascination with ethics, paired with her professional background in writing and communications, has served her as a volunteer and advocate for inclusivity and voices of lived-experience. You might recognize her for her penchant for bicycles, dresses, and jazz standards.