We are excited to welcome Nikita Miller to our team as the Community Animator at Innovation Works!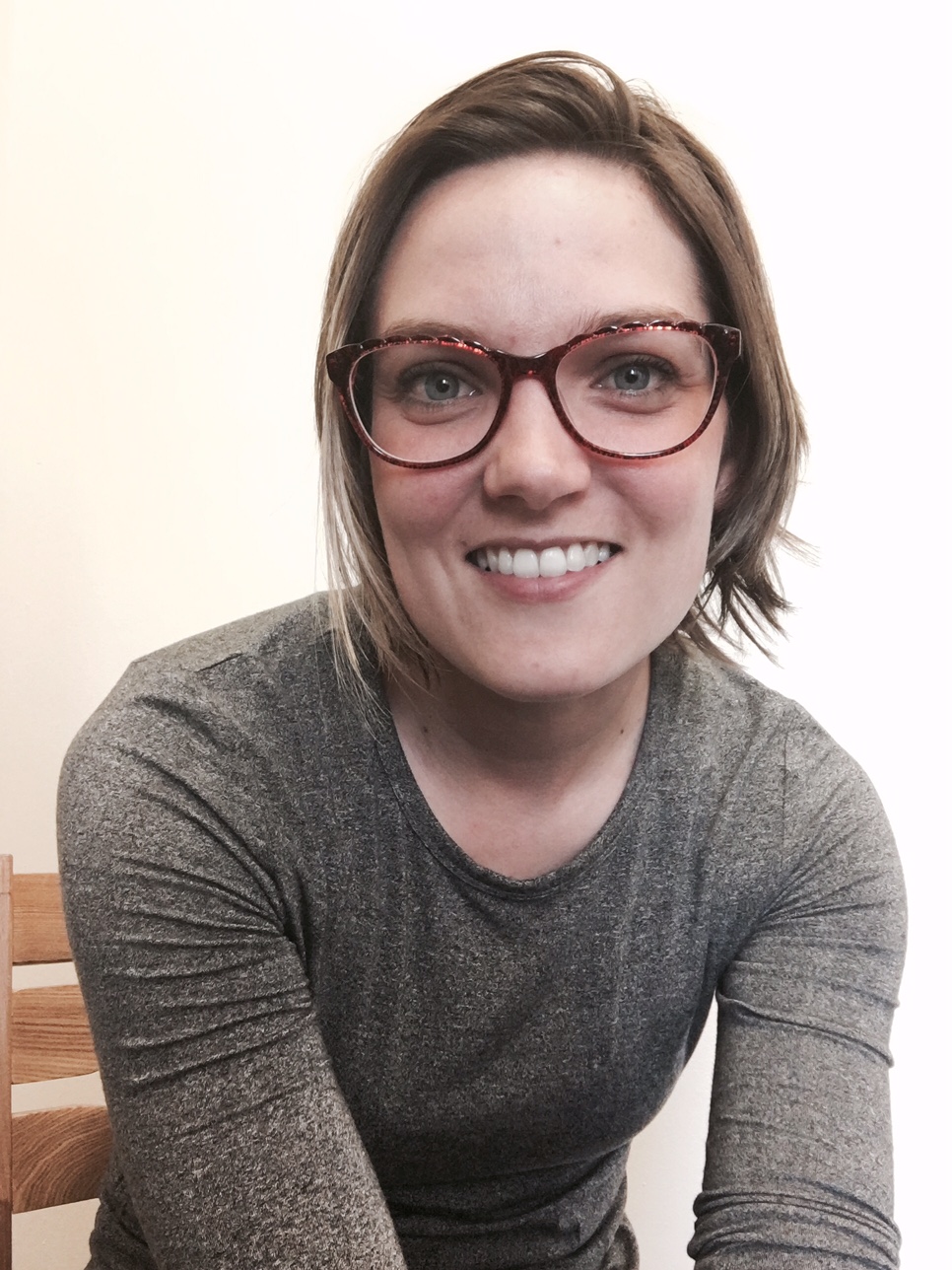 After participating in Katimavik and getting a taste of non-profit agencies at the young age of 17, Nikita Miller unlocked a passion for personal development, building communities, and making change. In her teenage years, Nikita also participated in Canada World Youth where she experienced being immersed in new communities with other youth from across Canada, Sri Lanka, and Mali, Africa. Nikita has been a lead coordinator for the Women's Entrepreneurship Initiative Program at Brescia and the Just Own It Entrepreneurship Camps.
Nikita brings with her many unique experiences, a knack for building meaningful relationships, an inherent desire for collaboration, and a "we've got this" attitude. Nikita is currently working towards a Master of Adult Education at St. Francis Xavier University, she is on the Board of the Sexual Assault Centre, and holds a Bachelor of Arts in Dimensions of Leadership and Community Development. Nikita is many things but never boring: a mom of two, feminist, skydiver, egg donor, motorcycle driver, and a lifelong learner. Her desire for growth and ability to adapt to new challenges will serve well at Innovation Works as the London community embarks on this new journey together.