In January we will welcome two new interns from the Media, Information and Technoculture (MIT) program. Welcome to the team Burke and Kelly!
Meet Burke Dorman:
I am currently enrolled in the Honors Media, Information and Technoculture (MIT) program at Western University. The focus of my studies revolve around social media and marketing, as well as the way in which information can be utilized effectively in the modern age of technology and communication. As an intern for VERGE Capital, I will be tasked with aiding in the development of social finance research and implementing a communications plan. I have previous experience working with non-profit organizations, and have developed a keen interest in the field of fundraising and promotion. My passions are creativity, writing, and being a positive influence wherever I can, whether that is in the world, people's lives, and in business and social progress respectively. In my spare time, I love to play guitar and piano, spend time with my family, and kickback at my cottage. I am thrilled to work with VERGE and to be a part of its continued success in the area of social finance.
Meet Kelly Shi: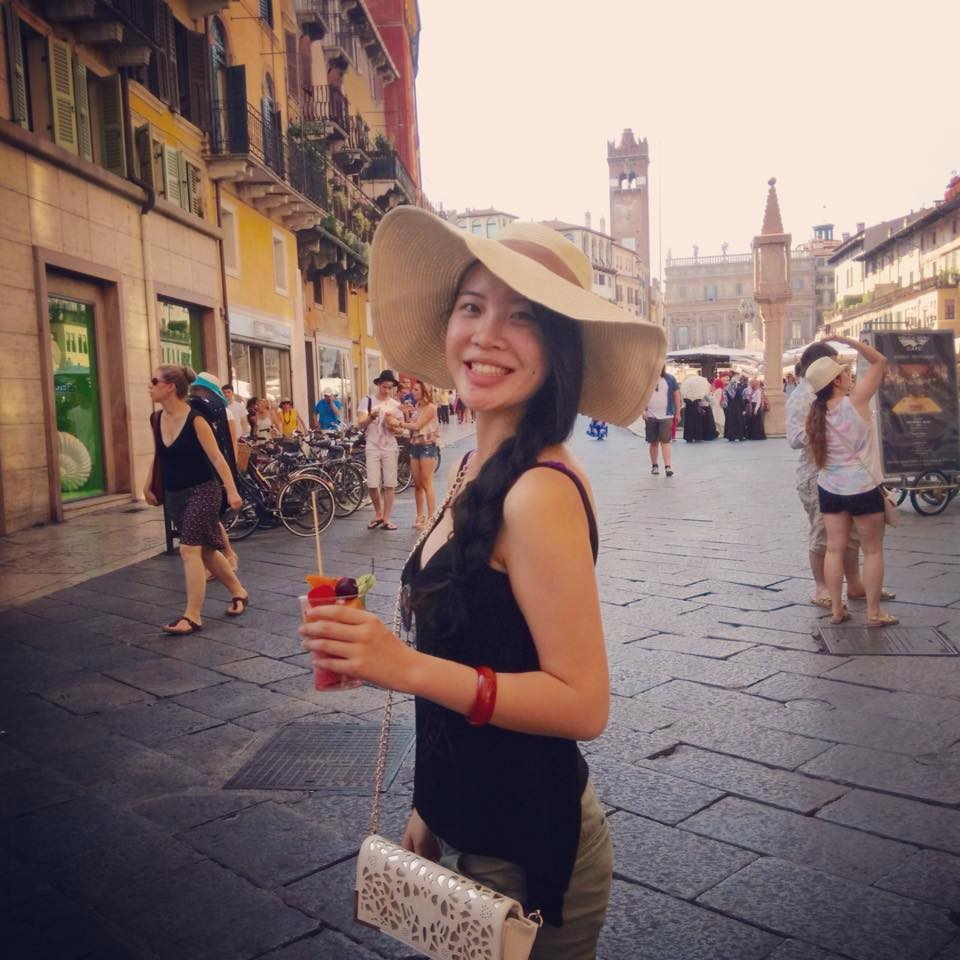 I am currently a third student at Western University. For the past three years, I have been working towards my Honor Specialization Degree in MITand my Minor Degree in Economics. I really enjoy what we are doing in MIT, because it allows me and encourages me to deal with issues that are so visible in the society but are hard to look at. I have experience working with non-profit organizations and have learned a lot from it. As an intern at Pillar, I will be working on events that help London business increase their awareness within the community. A fun fact about me, I just started a jewlry business with my friend Katie, called KellyKat, because it's Kelly and Katie, get it?? In my spare time, I enjoy reading and traveling and having a good time with friends I am excited to work with Pillar and looking forward to making an impact on London community.