We are excited to introduce some new faces on the Pillar team.
Daniel Fuentes has joined our team in the role of Manager of Social Enterprise & Social Finance, taking over for Megan O'Neil-Renaud. A heartfelt thank you to Megan for her contributions to Pillar and a warm welcome to Daniel.
We are also fortunate to have a new student placement starting with us this month. Adriana Vicic has joined us from the Media, Information and Technoculture program at Western and will be supporting our professional development program.
Meet Daniel: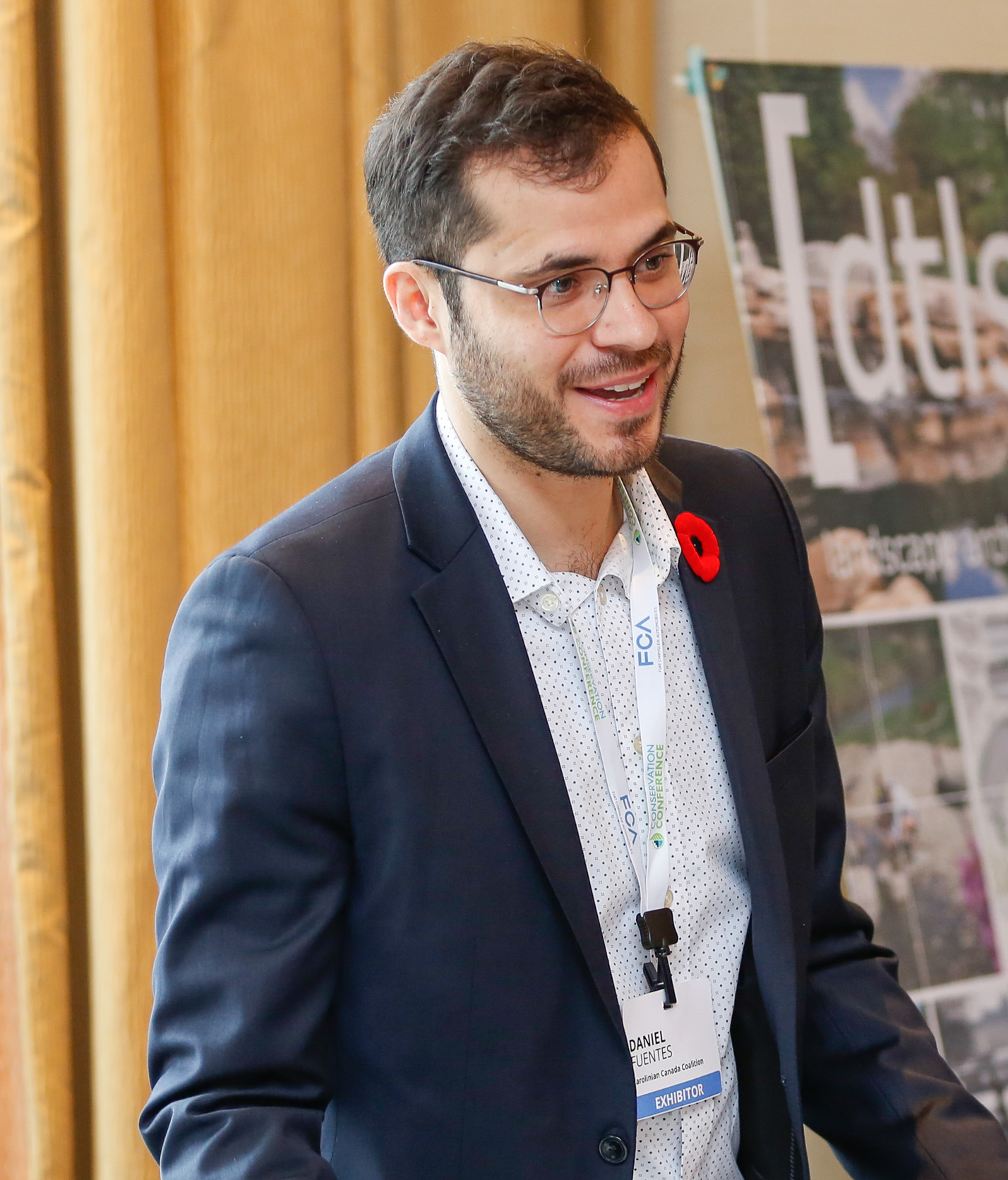 Daniel is an enthusiastic fan of social innovation, specially when it comes to connecting non-traditional stakeholders for impact. Daniel has experience in drafting policy options, launching social startups in Latin America, and international development projects.
Meet Adriana: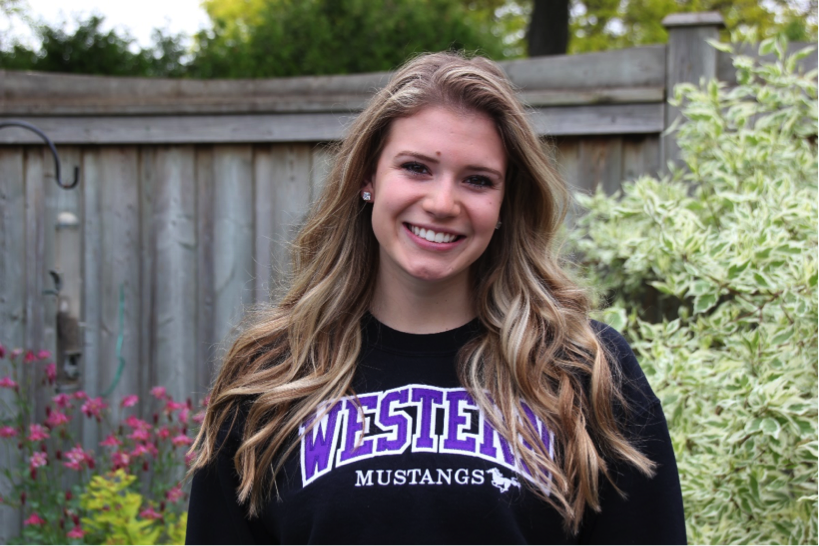 My name is Adriana Vicic and I am a current third year student attending Western University studying Media, Information and Technoculture in the Faculty of Information and Media Studies. Over the years, I have come to learn the importance of media, what it means to be a critical thinker, and the ways in which media can be used as a helpful tool in achieving professional goals. As the new Social Media Strategist intern at Pillar, I am excited to use this knowledge to help create a lasting media strategy that benefits Pillar and the community surrounding it. In my personal life, I am an animal loving, fitness and sport obsessing, healthy recipe creating individual originally from Mississauga, Ontario.