We are pleased to welcome four new members to our team! Sophie is doing an internship as part of the Media & Public Interest program. Rachel is a volunteer "Roving Researcher" and will be supporting Pillar's Social Enterprise program. Amanda will be volunteering her time to do some graphic design work for Pillar's Social Enterprise program and Innovation Works. Hailey is doing an internship with Pillar through Western's Media Information, and Technoculture (MIT) program.
Meet Sophie Auger
I am currently attending Western University in their Media & Public Interest program which examines how using the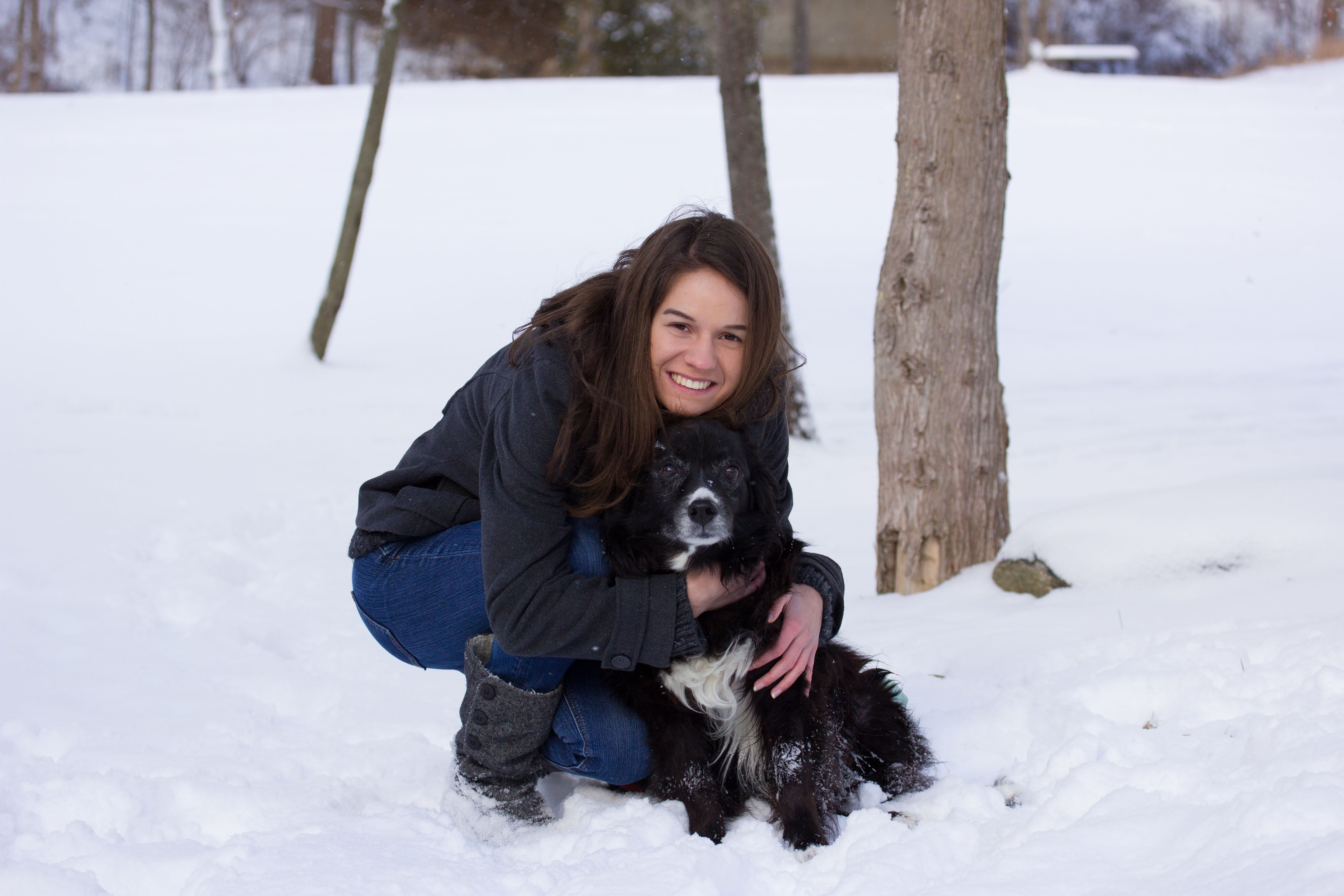 mediaand other communication strategies for social movements and change. I will be focused on supporting VERGE Capital with social finance research and implementing a communication plan. I enjoy being creative and am passionate about using this creativity to make a positive difference in people's lives. Promotingcommunity well-being is important so I like to volunteer in London and be a part of community events as much as I can. In my spare time I love to swim and do yoga, as well as relax by watching a good movie. I am excited to work with VERGE and be a part of its initiatives.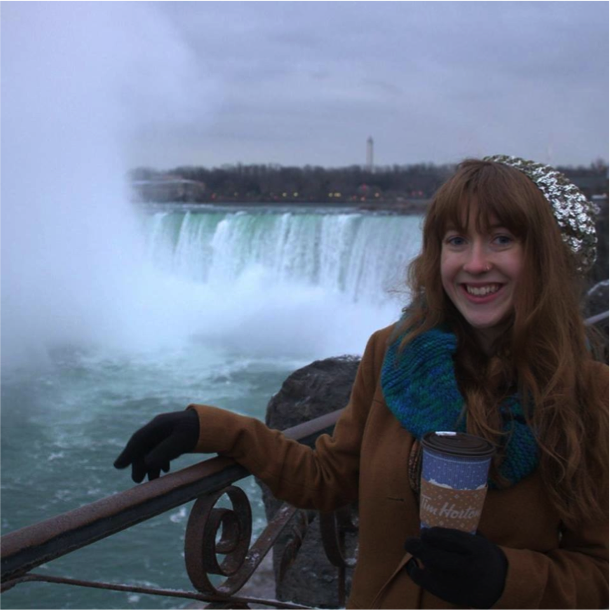 Meet Rachel Genders Boyd:  
"I graduated last year from Newcastle University in England, and quickly upped sticks and moved to Canada! I have also lived in France, Spain and Germany while teaching English at different institutes and schools, and spent time in countries all over Europe. Travelling is my passion, along with traditional music and song. I've directed various youth music initiatives in England, including a big band folk ensemble and a folk choir. Here in London I'm volunteering at various different nonprofits and charities around the city, and enjoying seeing how Pillar links all these initiatives together."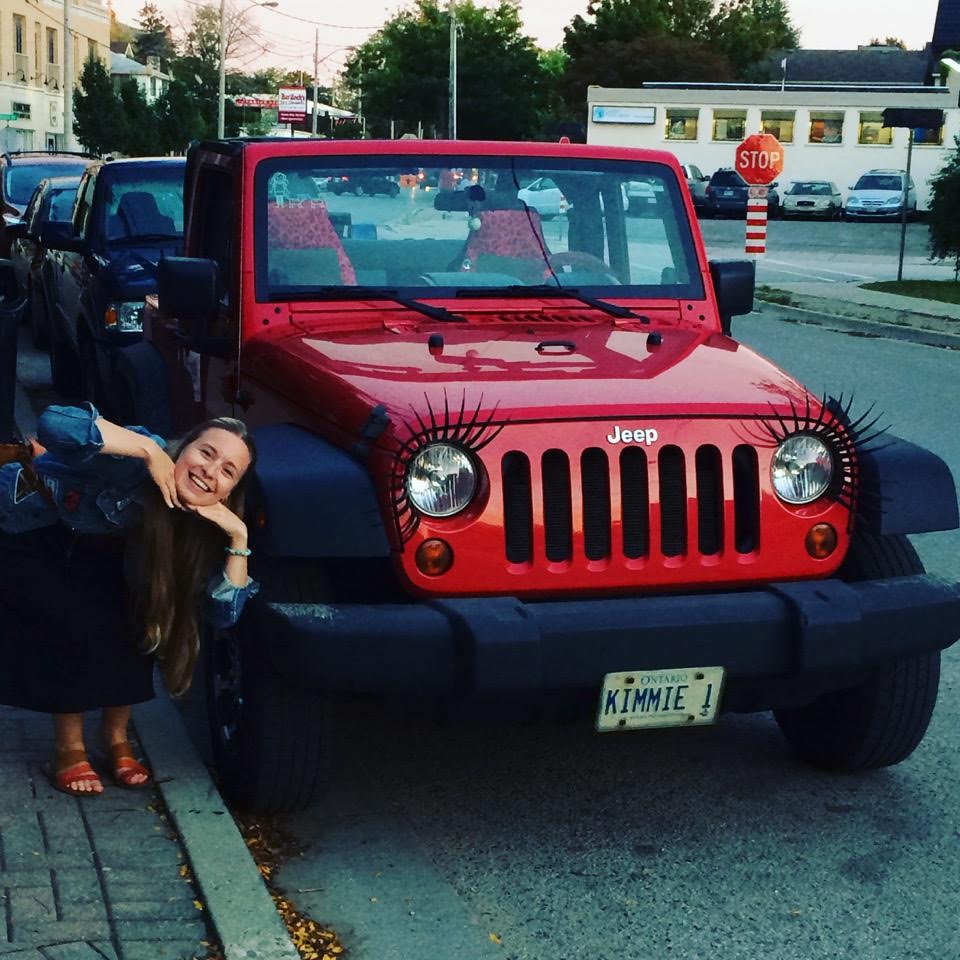 Meet Amanda Oppedisano:
"I love making ideas into reality through digital builds and designs. When I'm not designing content, you might find me falling back on my traditional training as a visual artist, creating sculptural artworks from materials such as plaster and styrofoam, and sometimes crafting handmade furniture pieces. In my spare time, you might find me canoeing up north with my dog, Chester."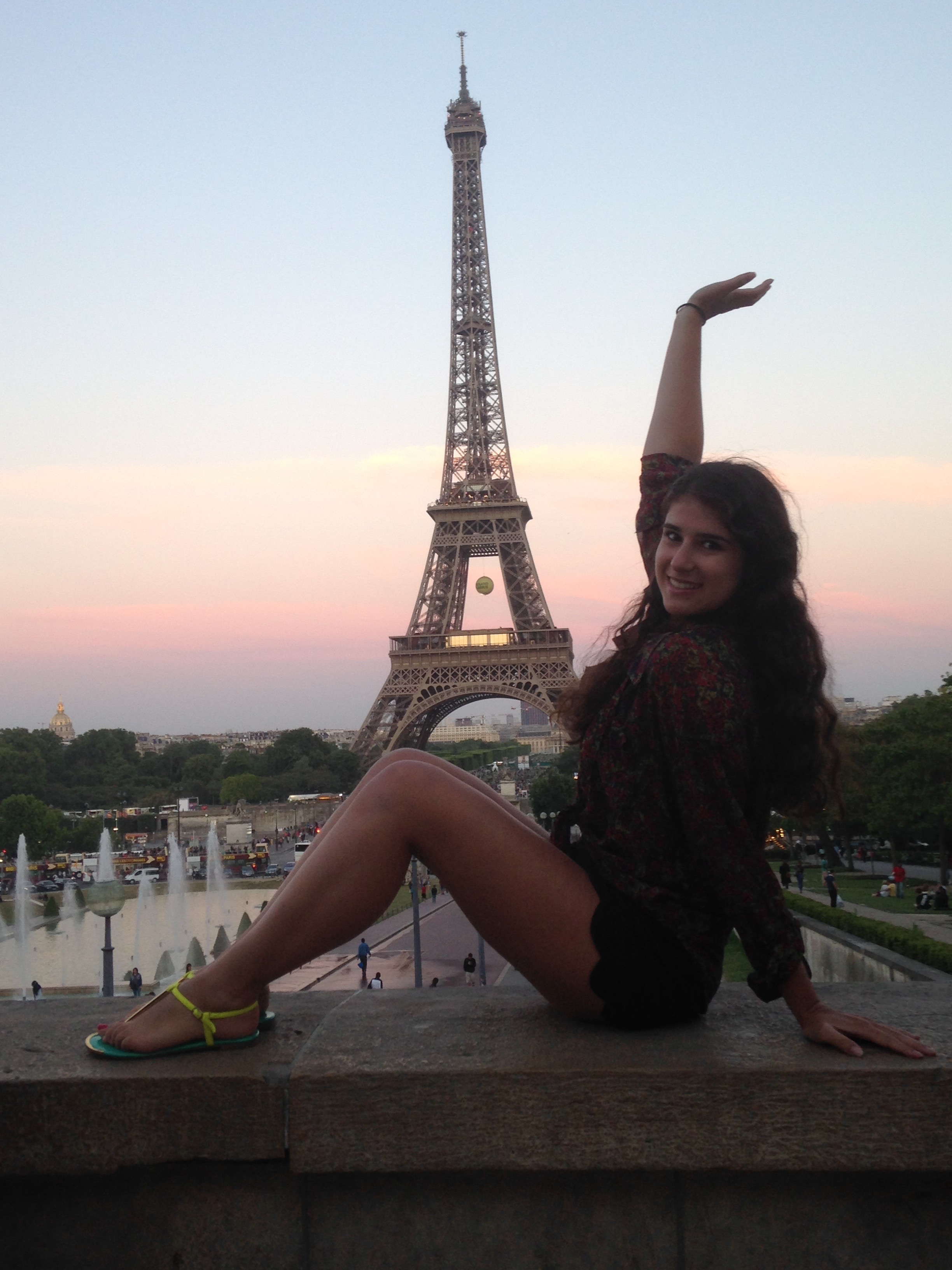 Meet Hailey Sugar:
"I am fourth year student at Western University currently finishing my Honors Specialization degree in the Media, Information, and Technoculture (MIT) program. Looking to gain work experience that would display my talents in design and writing, I applied for an internship through my program. After many years of volunteering for various organizations in both Toronto and London, I was intrigued by the nonprofit sector, prompting me to apply for an internship with Pillar Nonprofit. I am excited to be helping with the Pillar Community Innovation Awards, as I have always had an appreciation for event planning. During the summers, I work as an arts specialist at a sleepover camp. There I can always be found painting—one of my newly discovered talents. I love to display my creativity, whether it is through art, fashion, or writing."