We are excited to welcome two new interns from the Not-for-Profit Management Program at Western Continuing Studies. Welcome to the office Sarah and Cailin!
Meet Sarah Lehman: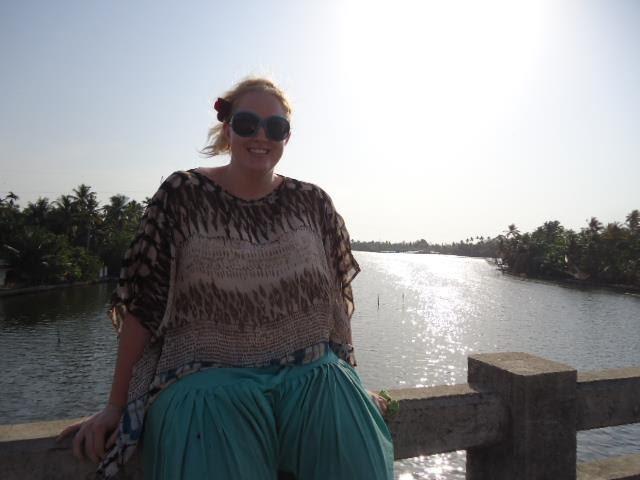 I am currently enrolled in the Not-for-Profit Management program at Western Continuing Studies, after recently completing my Honors Specialization Bachelor's Degree in Social Justice and Peace Studies and English Language and Literature at King's University College. Although from Goderich, I have avidly volunteered in London over the past 5 years, and have immersed myself in the London community so that I can enjoy the expansive heritage and culture London has to offer. I am so excited to begin my work with the diverse group here at Pillar Non-profit Network. As an intern this summer, I will have the chance to be involved with multiple projects including special events, diversity and governance, media tracking, and other special projects, including Innovation Works. In my spare time, I enjoy reading, going on adventures with friends, watching films, hiking on trails, and spending time with my two black kitties, Fiona and CeCe. I cannot wait to see the kind of impact I can create in the London community through my involvement with Pillar this summer! 
Meet Cailin Whincop: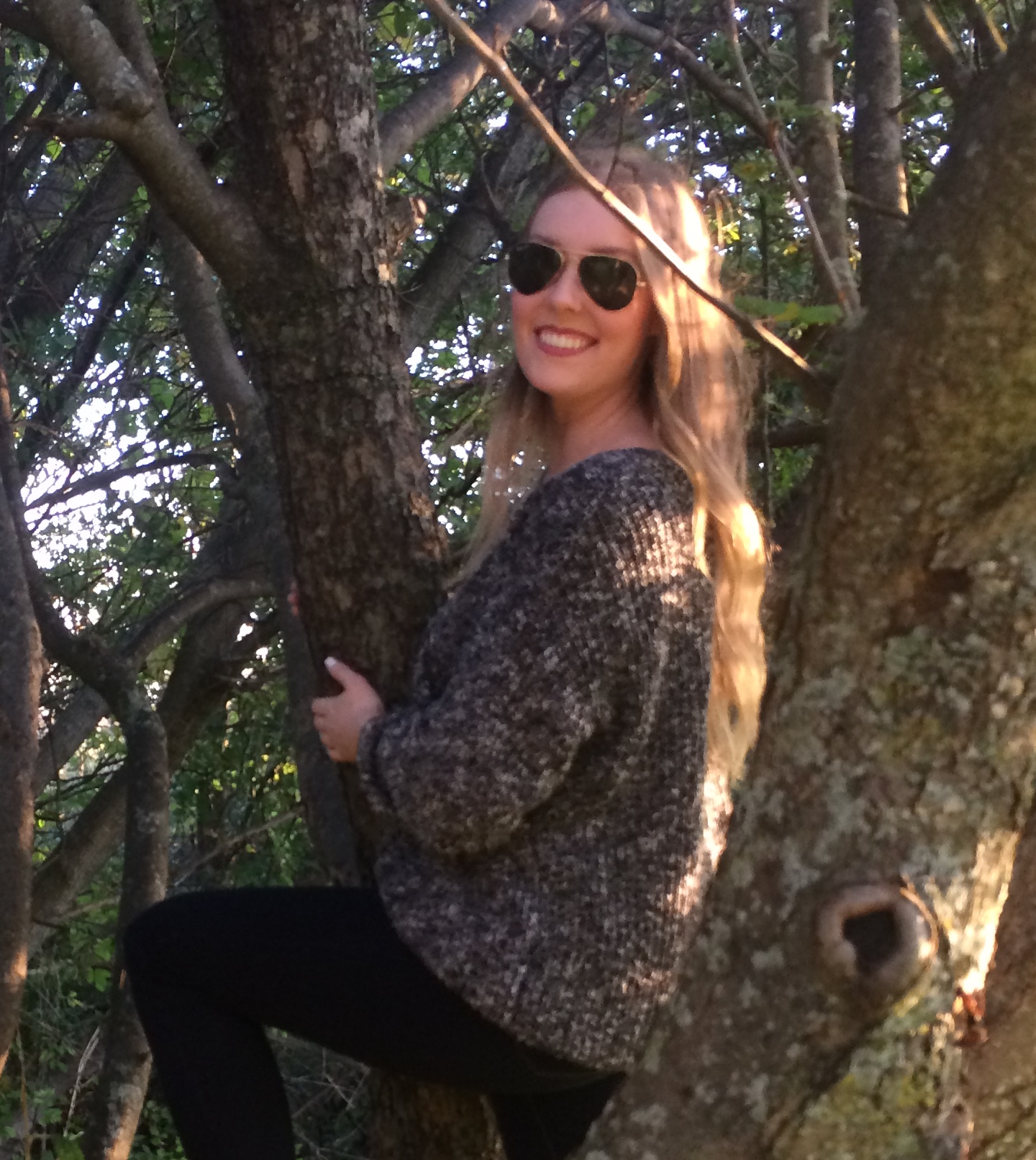 I am currently completing my Not-for-Profit Management Post-Degree Diploma through Western Continuing Studies. I joined Pillar because of my passion for social change and advocacy within the nonprofit sector here in London. I will be working with the social enterprise and social finance programs, as well as assisting with Innovation Works. I studied Nutrition, Family Studies, and Psychology at Brescia University College. I'm also a Professional Home Economist who loves to cook and get creative in the kitchen.