Article Details

Welcome summer student placements
We are excited to welcome five exceptional student placements to the Pillar team this summer.
Meet Nikky Manfredi: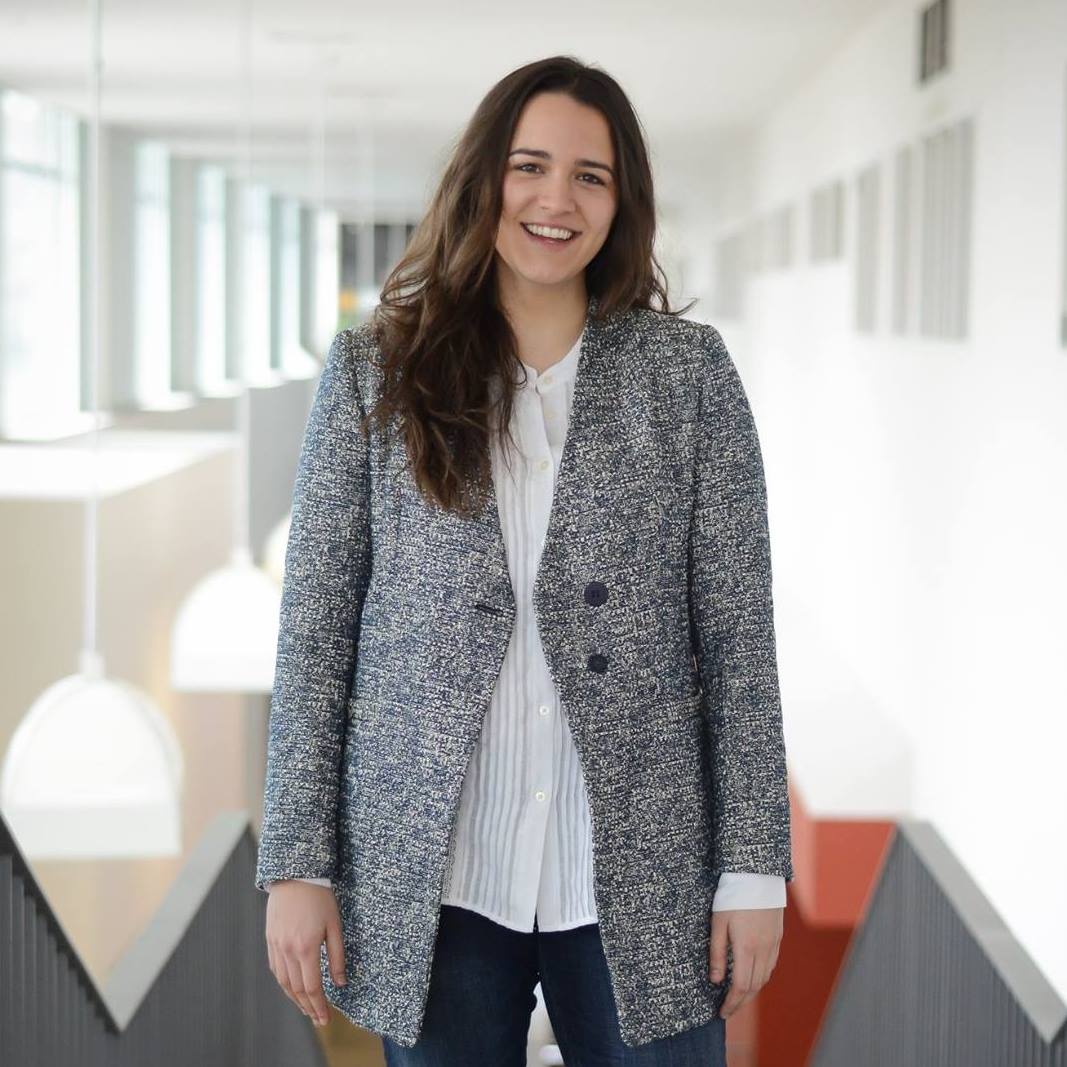 Hello! My name is Nicole Manfredi but you can call me Nikky. I am a Media and the Public Interest and Political Science student entering into my last year at Western University in the fall. I am passionate about creative storytelling, especially storytelling that takes an intersectional, communal and non-traditional approach to framing a subject. Given this interest, I am so excited to be working for Pillar as a Communications and Events Assistant where I hope to collaborate with as many critical thinkers and nonprofit leaders as possible (I look forward to meeting all of you!), learn foundational communications skills, and be a part of discussions centred on how to put Pillar's recent strategic plan into action.
Meet Maria Quinones: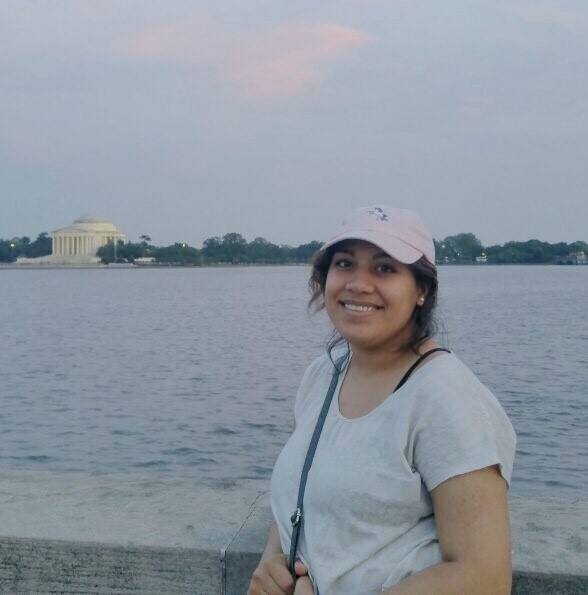 Maria Daniella Quinones is a fourth year student at Brescia University College in the Leadership Studies program. She has worked primarily with children and youth in her community where she pairs her two passions of leadership and community development. In her studies she is mostly interested in ethical perspectives of leadership but also has interests in political science, religious studies and globalization. Although Maria Daniella was raised in Canada, she identifies strongly with her Colombian roots and loves fusing these two cultures. In her spare time, she is often exploring the downtown areas, feeding squirrels, ducks and catching Pokémon. 
Meet Frank Wang: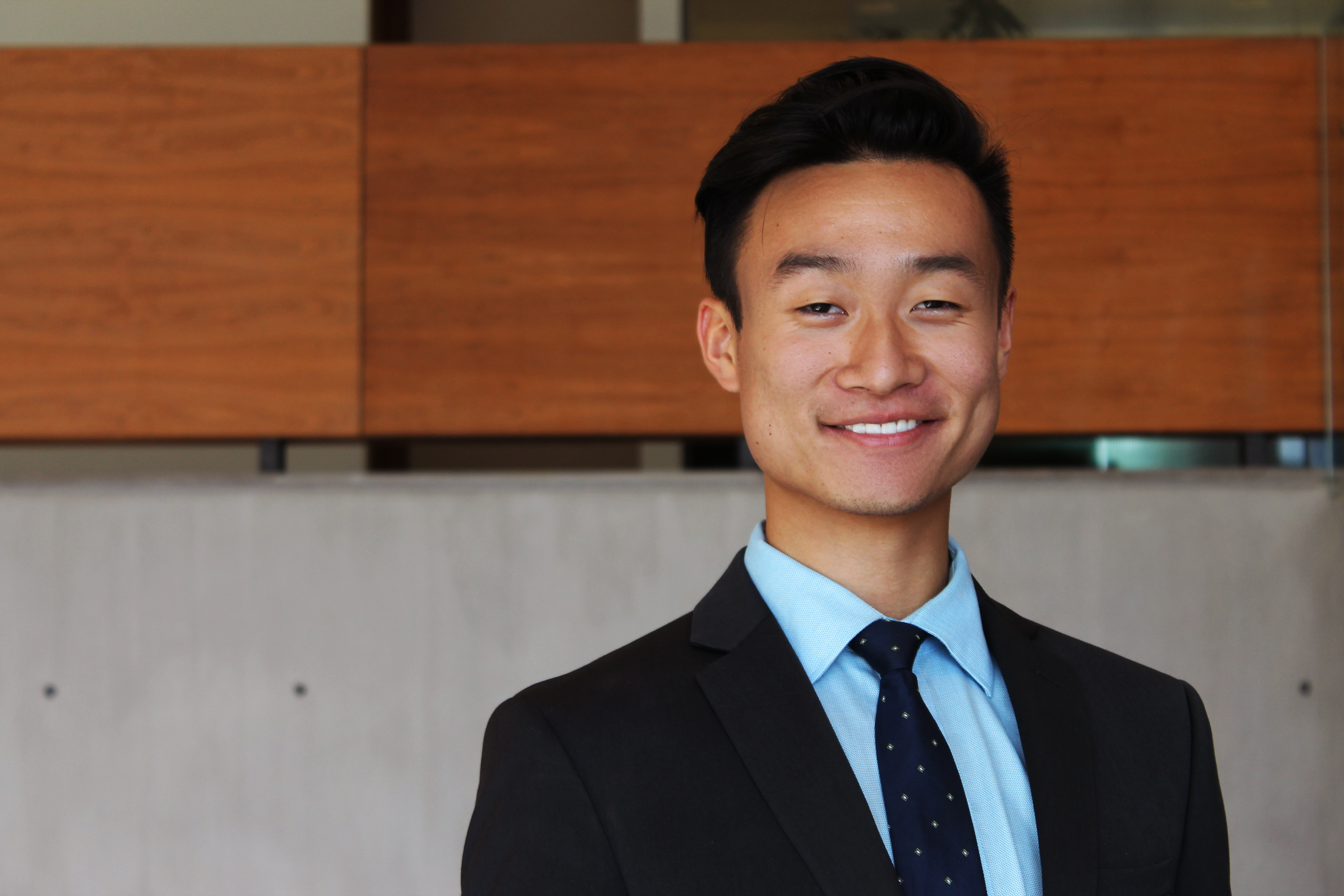 Frank is a fourth-year dual degree student enrolled in business administration and medical science at Ivey Business School and Western University. As an individual interested in entrepreneurship, Frank wanted more than just financial return, wanting to see the other impacts an organization can bring to its communities. Frank is excited to be an active participant in the impact investing ecosystem, working to find solutions to local challenges.
More coming soon about students Sean Jejo and Marielle Santos who will be supporting Pillar's Impact Consulting program and Innovation Works, respectively.