We are grateful to welcome these extraordinary volunteers to the Pillar Nonprofit Network team. Greg and Usha are both helping us to stay on top of our data entry and research, Bianca and Sarah are promoting our members on social media, Abdulla is involved in the VERGE program, Arash will be assisting with London's first Community Bond and Karen is signing up tenants for Innovation Works. Whew!
Meet Greg Freisinger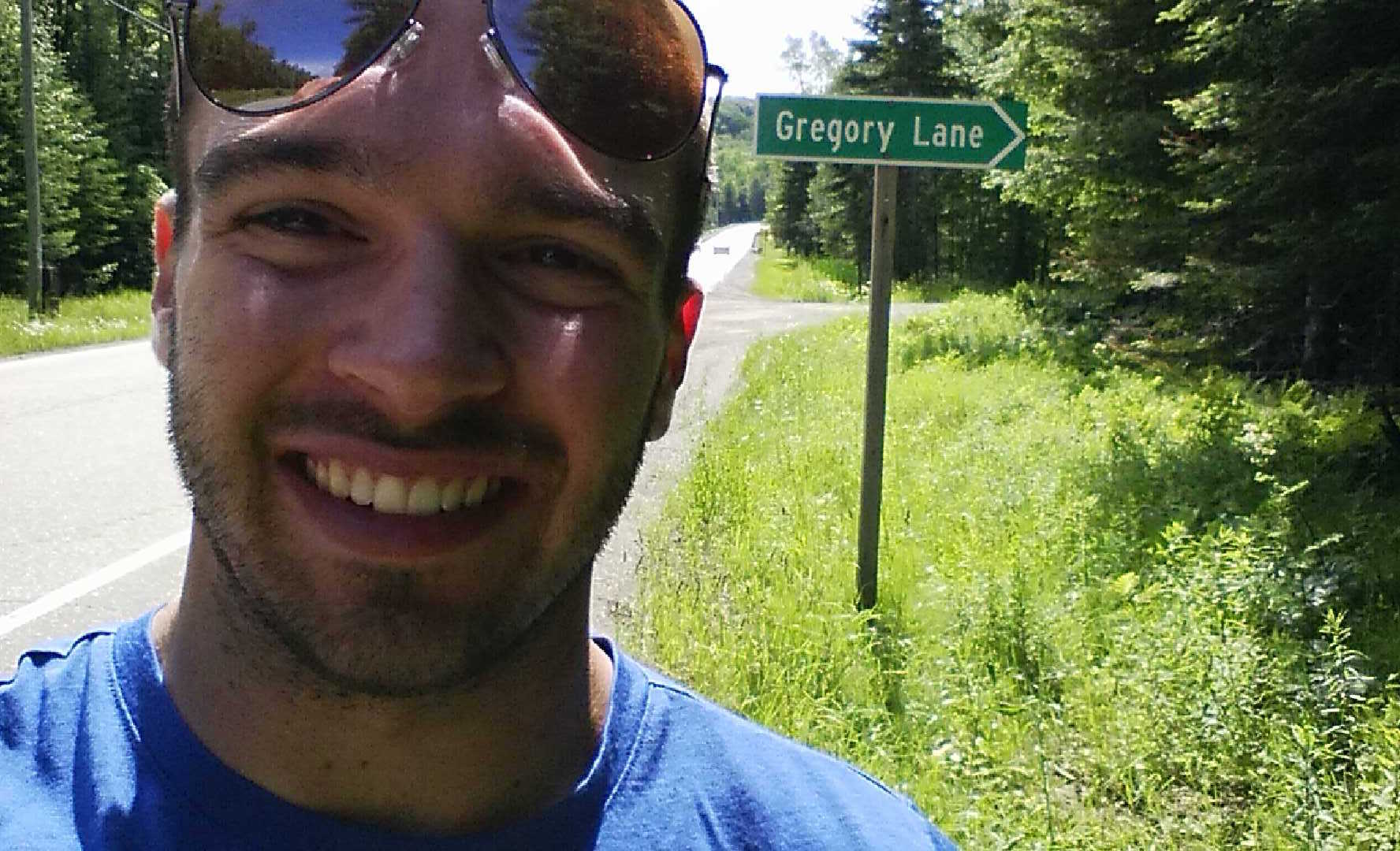 I'm a recent graduate of Mechanical Engineering from the University of Ontario Institute of Technology. I took Mechanical Engineering to make an impact on the life cycle of products and services as well as change the ways society is impacted by them. Through volunteering I am looking to give back to the community and meet some great like-minded people that are passionate about making a difference. When I'm not at Pillar or at work I'm at the gym training for triathlons and mud runs. I'm very excited to be part of Pillar and look forward to my upcoming time helping the team do what they do best!
Meet Usha Shenoy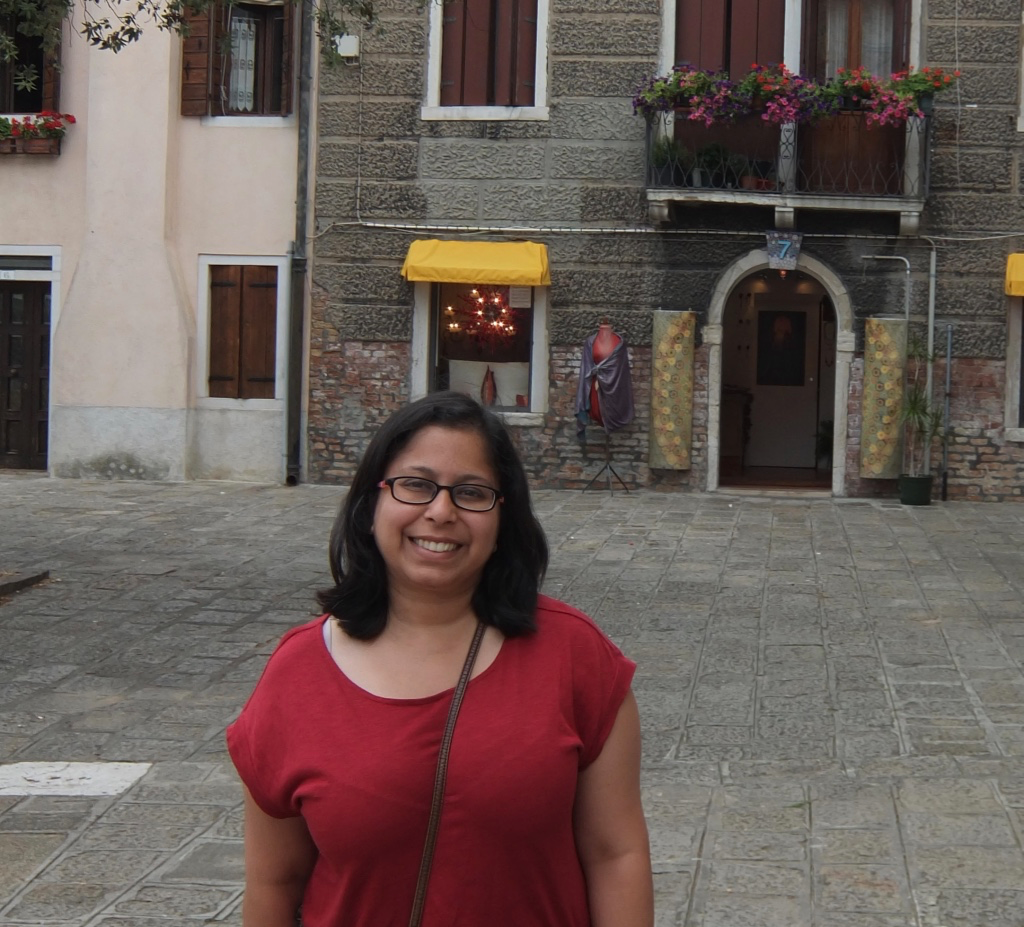 After living for several years each in Dubai , India and Singapore , I have made my way halfway around the world to Canada. I got to London this fall and hope to to be able call it 'home' soon . I am passionate about technology , and how it enables and impacts businesses. I work as an IT Project Manager professionally. I also love travelling , board games , poker trivia and fiction.
Meet Bianca Rocha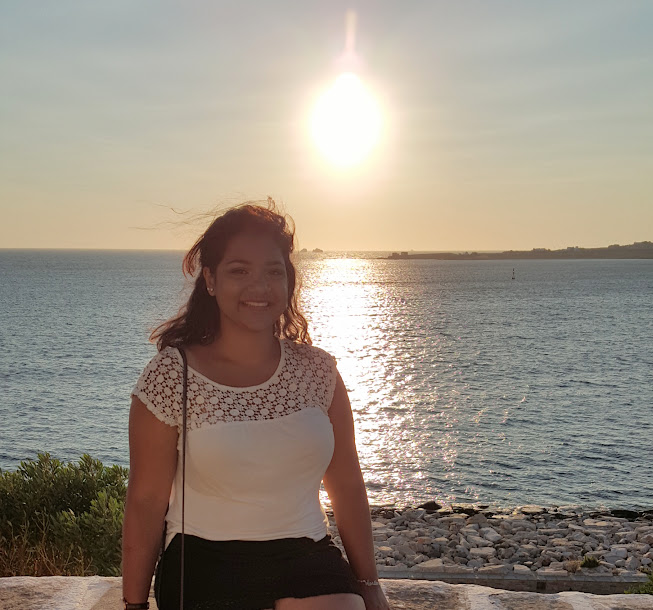 I graduated this past year from the University of Waterloo's Environment and Business program and have recently moved back to London for work. I'm a bit of treehugger so while I was in Waterloo for school, I was very involved in local environmental/ sustainability causes and thoroughly enjoyed volunteering for non-profits in particular. Upon moving back, I knew I really wanted to get involved in London's non-profit sector, so I'm really excited to be volunteering at Pillar. Outside of work I like to paint, peruse Pinterest for my next DIY project, watch TV or enjoy the great outdoors.
Meet Sarah Holden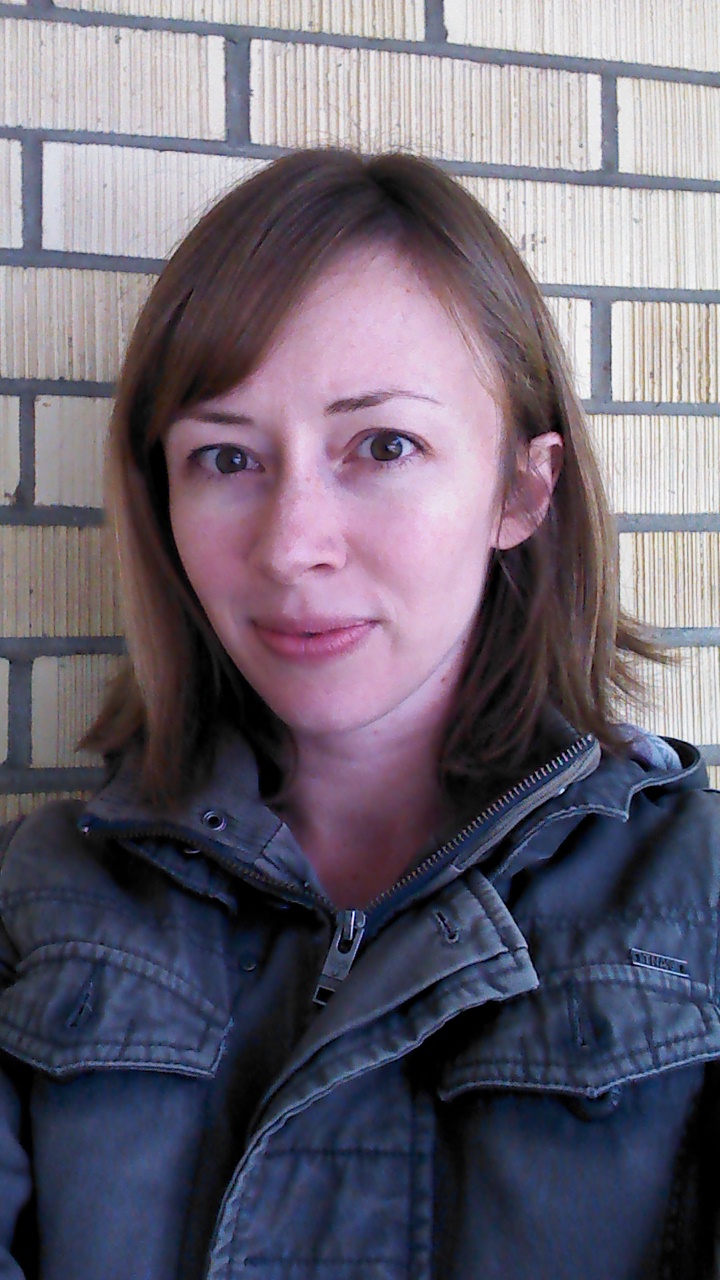 While growing up in the London area, I wanted little more than to get out.  I spent summers volunteering in Ukraine, taught English in Taiwan, studied International Development as a postgraduate in Toronto, and dreamt of investing years in the field, making an impact where it 'really mattered.'  However, London has a way of holding on to people, and the daunting concept of being rooted somewhere has become less intimidating over the years.  
Now, I aim to use that education in International Development professionally, but to also contribute in a way that 'really matters' here in London.  This is a city of civically engaged individuals, and I am excited to be a part of that community and to shape this place I call home.
Meet Abdullah Gaznai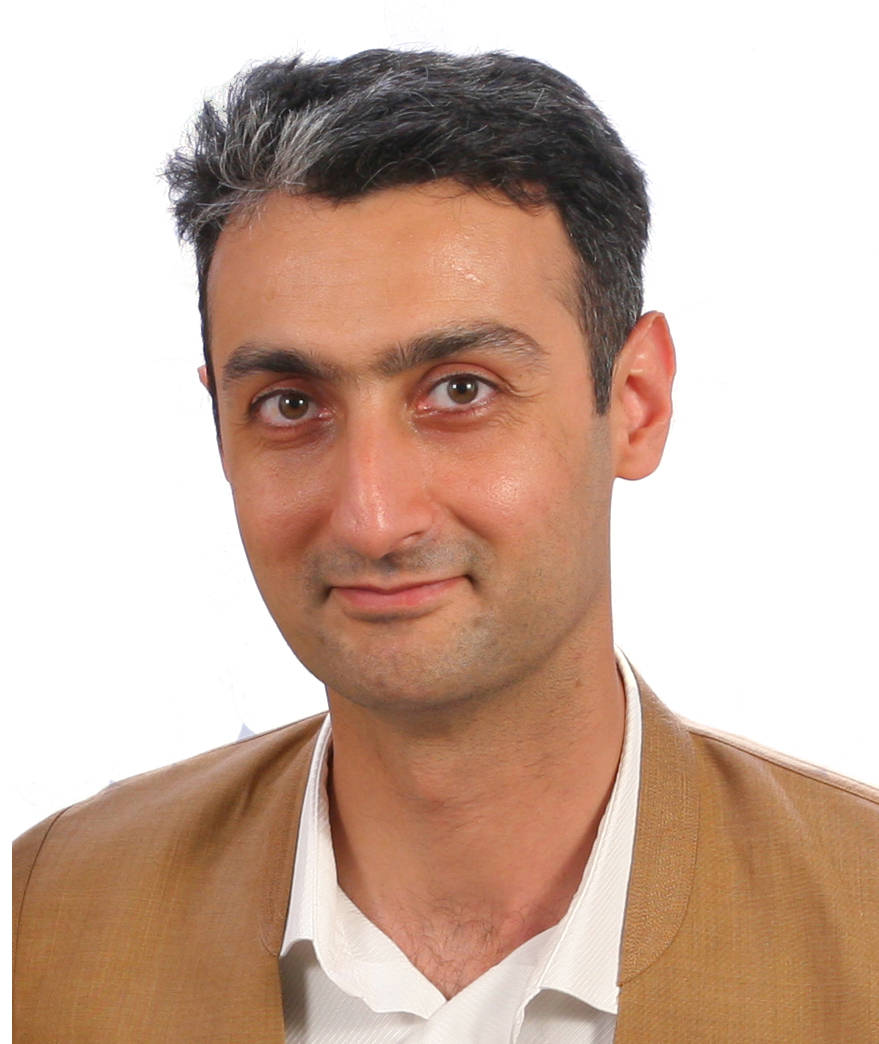 I am a mechanical engineer graduated from The University of Western Ontario and I am a certified Project Management Professional. I have attempted to start my own business and I know how hard starting a new business can be. I am delighted to be volunteering with VERGE Capital to help social enterprises get off the ground by providing them with business consultancy and helping them get funding. I like to be involved in my community and enjoy volunteering my time for different causes while at the same time gaining more experience.
Meet Arash Param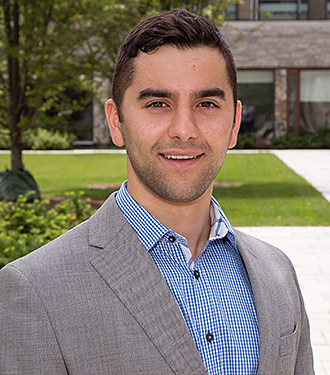 Before going back to school, I enjoyed my time working with the David Suzuki Foundation as well as at a large insurance company. Although I was passionate about the work I did, I wanted more responsibility and a bigger challenge. I wanted to push my limits and expand on my past accomplishments. I wanted to play a role in solving some of the most complex challenges tomorrow's leaders will face. I believed that this would require a strong understanding of both business and law. After researching my options, it became apparent that pursing a JD/MBA was the absolute obvious answer.
During my time at Business School I was exposed to the principle of Social Impact Investing and was extremely intrigued by the concept. After many discussions with Andrea, I decided to jump feet first into the work at VERGE does and learn more about the industry.
Meet Karen Parr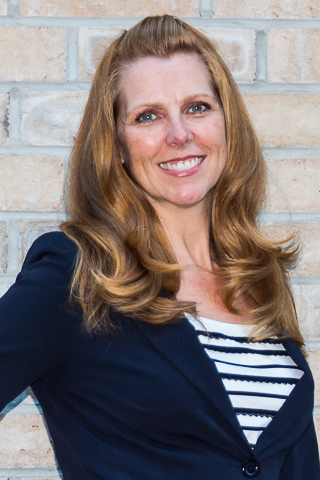 After working for over 20 years in Business Operations and Program Management roles for large corporations, I'm looking to  change gears to contribute and connect with our community. I'm currently in the Not-For-Profit Management program at Western Continuing Studies where I first heard about Pillar Nonprofit, Social Enterprise and Innovation Works....and I wanted to learn more! I'm excited to be part of the team that is bringing such a collaborative and innovative space to London.