Building Better Relationships
Research shows that having one caring and supportive adult can have a profound impact in the life of a young person. Yet, young people often report feeling like they aren't being heard, and that there is a lack of mutual respect when working with adults.
In February, YouthRex, led by a group of young people, hosted a Youth-Adult Allyship workshop, where a group of young people and adult service providers began to tackle one very pressing question: "how can we work better together?"
Here are a few actions we came up with that you can take to strengthen the relationships you have with young people in your work.
Check Your Biases:
As the adult in the relationship, it's important to reflect on your own biases about working with young people. Ask yourself: have you already decided in your mind about what kinds of skills they will or will not have? Do you feel like you already know what they will be interested in or willing to do? Young people are not a homogenous group in the same way that adults and seniors are not, and adults should make sure that they approach this relationship without assumptions about who they are or how they will act or feel.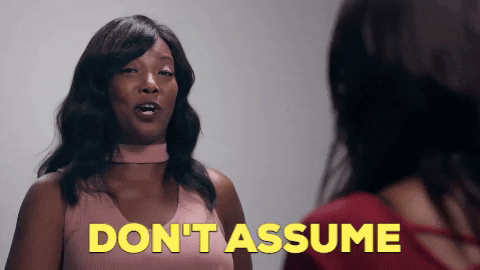 Convene with Purpose
:
You should be clear and transparent about what the purpose is of your program or group, and what exactly they will be doing with you. Young people want to know what they are signing up for, and want to know what the goal is of what you are doing, before they decide to join you. If there is no structure or clear process, people may end up being disappointed with their experience or decide not to participate in the first place.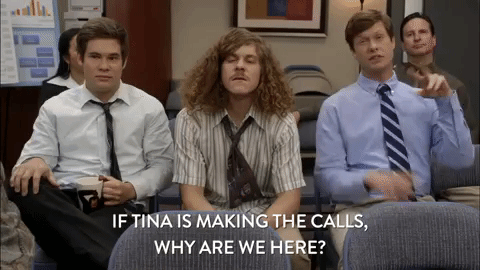 Be Transparent:
Young people want adults to be upfront with them, and not to sugar-coat things. They want to know about things like how high the caseload is of a youth worker or the rigid structures of organization that limit what they can do. By trying to shelter young people from these kinds of realities, young people may assume that the adult in this situation does not care or that they are trying to set arbitrary limitations on them, versus it being constraints that are beyond someone's control.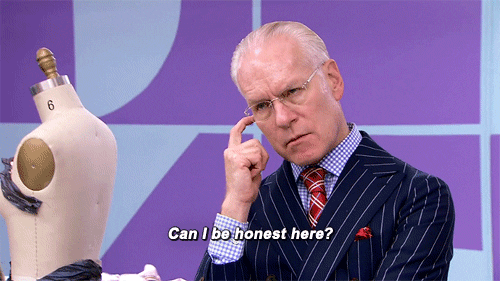 Take a Risk and Have that Difficult Conversation:
Sometimes adults and young people both are hesitant to have that "get real" conversation with each other about how things are working (or not working). There is also an added power difference between adults and young people that can cause young people not to feel empowered or safe in speaking up, making it all the more important that adult(s) are proactive and check in with that person or group. The most successful "get real" conversations are ones where both groups know that the feedback is not about critiquing anyone personally, but that it is done with the intent of making sure this relationship is beneficial to everyone involved.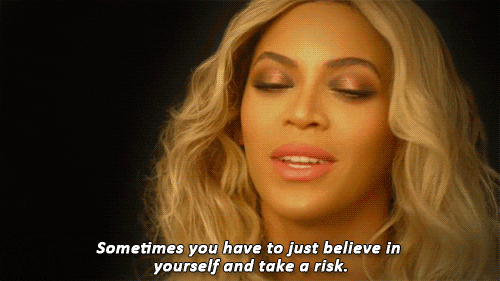 That's it! Four actions that you can implement in your day-to-day work. Do any of these action resonate with you? What other actions would you add to this list?