Tanja Kueneman, Vice-President, Finance and Strategy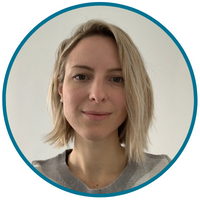 Tanja Kueneman is a Chartered Professional Accountant (CPA) with 15+ years of experience in Finance, Financial Reporting and Audit. She started her career in public accounting, with a focus on auditing not-for-profit entities. She then spent 9 years with Canada Life, where she led a team of finance professionals who optimized the business through focus on financial metrics. Most recently, Tanja supported a
start-up in scaling to three times it's size in two years.
Tanja served on the board of directors as the past treasurer of MADD London. She has previously spent significant time volunteering with Big Brothers Big Sisters.
During the winter months, Tanja enjoys skiing with her husband and their two children.