Session #4 of Leading From the Inside Out: Transforming Leadership 2019 Program
May 15, 2019
Leadership directly affects workplace culture, while impacting internal and external engagement, environment, atmosphere, and the overall success of an organization. Therefore, it is crucial for leaders to understand and be intentional around the scope of their influence.
Leadership is at the foundation of culture, bolstering employees to achieve the organization's mission and empowering them to understand how vital each of their contributions is to further those goals. Your thoughts and behaviours as a leader, your communication style and the shadow you cast all affect how work is experienced across the organization and how the culture is shaped and lived.
In this interactive workshop, participants will:
Build understanding of their behavioural style through assessment tools
Learn how to teach, live, measure and reward the culture they want to build through their leadership style
Gain deeper insight into how to lead from the insight out to be an influential leader and shape workplace culture
About the Presenter: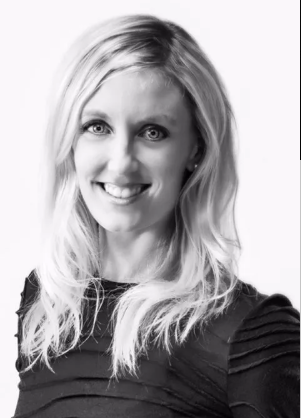 Lindsay Schneider is a business leader who puts people at the centre of everything she does. She's the visionary and creator behind Arcane's leadership development program, Arcane U. Lindsay's passion for leading the Human Capital function across many industries has been pivotal in her role as Arcane's Chief Executive Officer.
Being a great leader means taking off your shoes and putting yourself in someone else's. Effective leadership takes practice, commitment and expressed humility. It's not about rank or the position you hold - it's about having a deeper sense of purpose to help others reach their full potential. When I think about the leader who has made the greatest impact on my life it is someone that walked alongside me as a supporter and coach, walked in front of me to help show me the way and behind me to challenge and encourage me to step outside of my comfort zone. This leader took the risk with me, for me and inspired me to strive for more. Throughout your leadership journey, I hope that you approach it through the lens of curiosity and find your own way to lead through purpose and authenticity.
<<< PREVIOUS SESSION                <<< Return to Registration Page >>>              NEXT SESSION >>>


Generously Supported by the City of London
Thank You to our 2019 Learning & Development Sponsors: