-----------
PLEASE NOTE: The Spring Series has already started.
If you are interested to join us please reach out to education@pillarnonprofit.ca to see about registering.
------------
Pillar began the ED/CEO Support Network during the peak of COVID in 2020, recognizing that during that transformational time senior executive leaders needed to rely on each other and work together to support the community impact sector. 
It continues to be essential to lean on the power of our network to help each other during COVID recovery and come out the other end stronger. EDs and CEOs carry a unique burden and responsibility as leaders of nonprofits and charities. This program is an opportunity to share their best practices, find solutions to common challenges and collaborate with an ED/CEO exclusive audience. Social recovery is possible if we continue to support each other, tap into our collective knowledge and explore opportunities for new collaborations.
What is it? 
The ED/CEO Support Network is a monthly facilitated event to check in across the sector, debrief, share learning, and support each other.
It provides the most senior staff leader in nonprofit organizations with opportunities to:
Help reduce professional isolation by connecting with peers
Engage in learning from each other and external presenters
Strengthen our knowledge of existing programs and services
Discuss advocacy and policy change 
Identify potential opportunities and partners across the whole scope of the sector
Each session will start with a well-being check-in as support to one another. A follow-up list of resources and tools that emerge from each session will be provided to all participants. Please note Pillar's Learning Community Agreements to help create an open and safe space. 
----------
UPCOMING SCHEDULE - EVENTS RUN 10:00 - 11:30 AM
----------
April 5 - What does recovery mean to you? Introduction and Welcome 
May 3  - ED and Board Relationships - Lessons Learned From Two Retired Nonprofit CEOs - Susan Marshall (Brain Tumour Foundation of Canada) and Lori Quick (Make-A-Wish Southwestern Ontario)
May 24 - Full Cycle Human Resources - How can we support our people? Recruitment, onboarding and retention/engagement - Paul Hubert, Chief Executive Officer at Pathways Employment Help Centre
June 14  - Partnerships and Collaborations with Nonprofit Organizations - Kapil Lakhotia, President & CEO, London Economic Development Corporation (LEDC) and Steve Pellarin, Executive Director, Small Business Centre London
*NOTE: We originally planned this program to run hybrid, however we are transitition it to run in-person. 

Would you be interested in co-facilitating or presenting a topic to this group? Let us know. 
TARGET AUDIENCE:
CEOs, Executive Directors and anyone who fulfills a similar management role supporting a nonprofit and/or charity. 
ADDITIONAL INVESTMENT INFORMATION:
Are you a nonprofit member organization of Pillar with an operating budget of under $100,000?
You may be able to save an additional 50% off the registration fee. 
Learn if you are eligible for the 
NONPROFIT MEMBER DISCOUNT RATE
.
Would you like to pay it forward?
There is a fee option where you can pay for your own registration as well as an additional fee to help cover the registration for an ED/CEO from a small grassroots organization that may not be able to afford the program. If you know of someone that could benefit from this opportunity let us know. If you are an ED/CEO who could use this support please email
education@pillarnonprofit.ca
No fee spots for local nonprofit arts organizations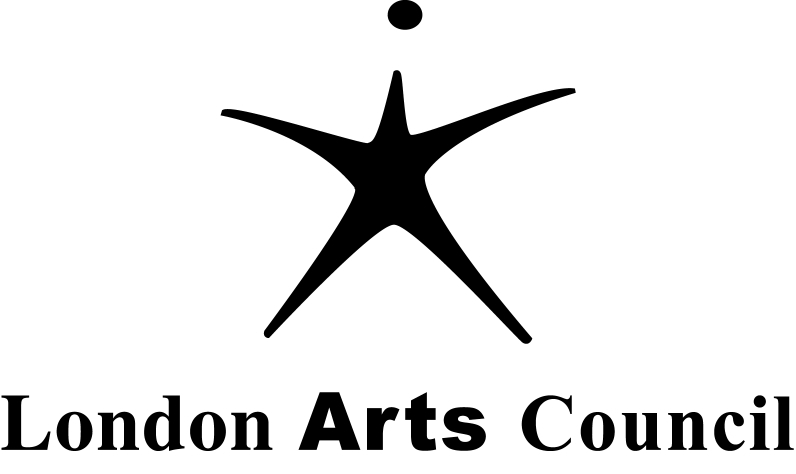 Are you a local nonprofit arts organization that would like to attend the ED/CEO Support Network at no cost? The
London Arts Council
would like to offer three (3) bursaries. Please contact London Arts Council at 519-439-0013 ext. 4 or email
finance@londonarts.ca
to receive the discount code before you register.
Thank you to our 2023 Learning & Development Sponsors:
Western Continuing Studies and Fanshawe Employment and Student Entrepreneurial Services/Corporate Training Solutions