Session #4 of Transformational Leadership: Leading From the Inside Out 2021 Program
MAY 26, 2021
Leadership carries with it a weight, a sense of burden and responsibility. As leaders, we want to be seen as accountable, capable and,  oftentimes, as superheroes (we've all got that cape we wear, right?).
At some point, most leaders find themselves snowballing towards burnout. Even as we expound the virtues of maintaining balance and using the vacation and wellness time allotted to us, we pile more tasks on our never-ending to-do list. We move from fire to fire, working to keep things from exploding or imploding. And we do it all while striving to maintain an impression of having everything under control. 
The unintended impact? We send a mixed message to our team, we jeopardize our wellbeing  and those around us feel that any policy around employee wellness is nothing more than paying lip service to a socially trendy concept.
There is a way to stop the spiral. In this interactive and reflective workshop, participants will have an opportunity to explore the relationship between being busy and being successful. Participants will reflect on what truly matters, both in a general sense and in their specific leadership situation, and create a concrete plan for moving out of overwhelm into a space of manageable, effective ease. 
Participants will leave this workshop with: 
A clear definition of personal success

A list of relevant values and a barometer for gauging priorities

An understanding of how to address competing interests

A plan for holding and sharing responsibility

A reflection of what they've learned about their own leadership style throughout the series
About the Presenter: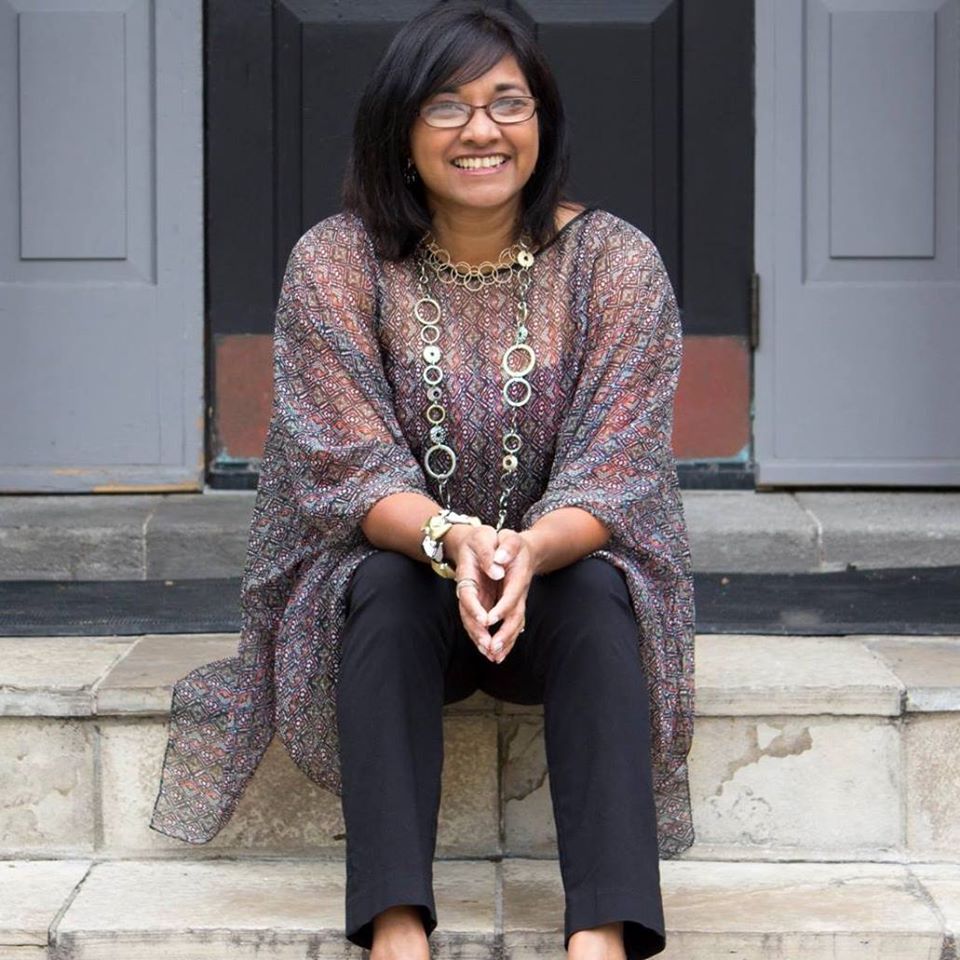 Gail Barker, BA, CPCC, PCC is a certified life and leadership coach on a mission to help folks understand that being busy and burnt-out are not badges of honour. Since 2003, through her company Stellar Coaching & Consulting, Gail has supported hundreds of individuals in finding paths of ease, even in the midst of incredible challenge; she believes that challenge and ease need not be mutually exclusive. Gail is author of What Matters Now: Lessons on Living with Ease, and host of the radio show, What Matters Now, heard weekly on Fanshawe's 106,9, the X. When she isn't coaching, Gail can be found reading from a pile of books while enjoying a mug of tea, or engaged in real conversation with her family and friends. 
<<< PREVIOUS SESSION            <Return to Registration Page>       NEXT SESSION >>>